Flower Booster
Bac offers a variety of high quality organic and inorganic flower booster fertilizers that will give your crops that needed extra boost during the blooming stage. Plants need different nutrients depending on the stage of the growth cycle they are in. When they are at the blooming stage they will need access to different nutrients than when they are in the growing stage. Moreover, adding nutrients, boosters or fertilizer to the soil can also help induce a blooming stage and help regulate harvesting times. This article will discuss:
the advantages of the use of an organic flower booster
recommended organic flower boosters
the advantages of the use of a synthetic flower booster
recommended inorganic flower boosters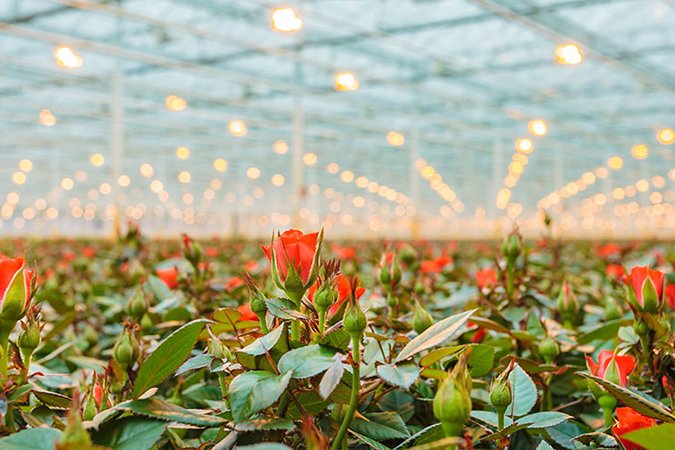 Contact us
Organic flower booster
The advantage of using an organic flower booster is the fact that the booster will actually help towards improving soil quality. An organic flower booster will work together with micro-organisms naturally present in the soil. It is these micro-organisms that make the nutrients available to the plants. Great soil quality is incredibly important for healthy growth and blooming in crops. Organic boosters can help improve and fasten flower formation and help increase the beneficial micro-organism populations that make potassium (K) and other nutrients available to plants. They will also help prevent common soil-based diseases that crops might be affected by. Learn more about organic growing here.
Flower booster from Bac: organic
Bac has a large selection of high-quality organic and vegan flower boosters that will help you take your organic growing to the next level. We can highly recommend the use of the following organic products during the blooming stage.
Organic Bloom Stimulator is a highly concentrated organic fertilizer that will help flowers grow faster and stimulate the uptake of nutrients needed in flowering.
Organic Bloom Nutrients, this bloom feed is specially developed to provide your plants with all the nutrients they need during the blooming stage. Resulting in better flavour, aroma and overall quality of crops.
Funky Fungi, great to use in combination with the organic bloom stimulator, which creates a symbiotic relationship between the plants and certain fungi that will help improve the root system and the plant's ability to take up nutrients.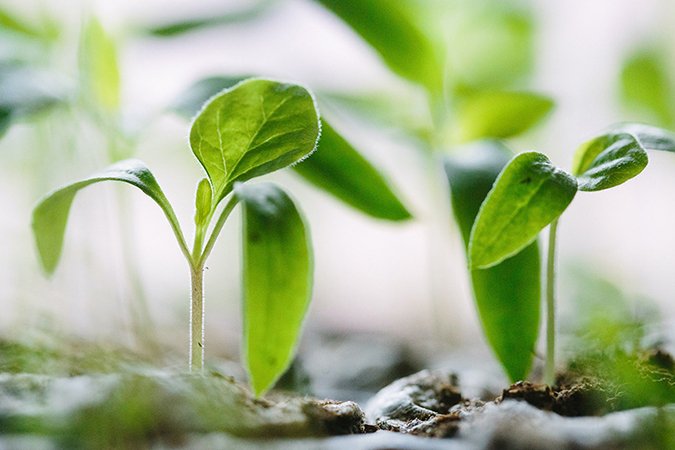 Contact us
Flower booster: Mineral
Mineral flower boosters are also a great choice. The advantage of using a synthetic fertilizer is that you will know very precisely what the additive contains and that the nutrients will be directly available to the plants. These are designed to make sure crops get all the nutrients they need during the blooming period. This includes a combination of macro and micronutrients, as well as high-quality trace elements such as red chelate iron. We can highly recommend Bac's Soil Bloom Nutrients.
Whether you prefer an organic or a mineral flower booster, Bac can provide you with quality products that will ensure your crops get all the nutrients they need when they need them. If you are unsure of when to use the flower booster, you can take a look at our organic feeding schedule and our other plant feeding schedules here. If you have any questions or are looking for some personalised advice please do not hesitate to write to our knowledge centre.