Organic Bloom Nutrients
BAC Organic Bloom Nutrients are especially developed to meet the needs of your crop during the blooming stage. Using this highly concentrated bloom feed will result in:
Better flavour
Better aroma
Better overall crop quality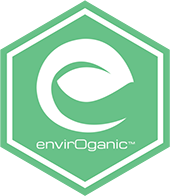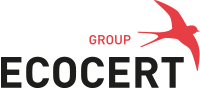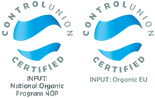 `Bought the bloom nutrients last year as well and fed the plants in both the pots and the full soil on a weekly basis. The result: many and large flowers. Also fast delivery, so very satisfied'. – Martijn S.
Required plant nutrients during the blooming stage 
Cooperating with micro-organisms during the blooming stage