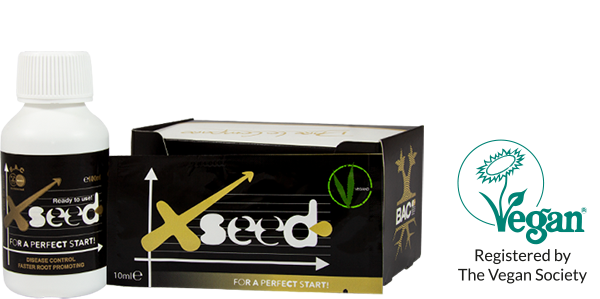 X-Seed
100% natural product. Revolutionary product to improve and fasten seed germination!
View product
Plant Stimulants
Plant stimulants from BAC ensure your plants, trees, and shrubs grow fast and strong. Our plant stimulants will increase your plant's resistance to disease and pests while guaranteeing a high-quality and abundant yield.

Contact us
Plant Stimulants for Better Nutrient Absorption
Using plant stimulants can be beneficial at every point in the growth cycle, from seed germination to fruiting. At each stage, plants require different macro and micronutrients to aid with growth.
The main plant nutrients are nitrogen, phosphorus, and potassium, while essential micronutrients include boron, zinc, and copper. These nutrients are often present in the soil to some degree and can be increased through the application of fertilisers, such as BAC's organic bloom feed, which has been designed for plants entering the flowering period.
The role of stimulants is to facilitate the uptake of macro and micronutrients by the plant, whether directly from the growing medium or from added nutrients in the form of fertiliser.
Plant stimulants work in a variety of ways but the primary method used to boost nutrient uptake is to stimulate micro-organism activity. By feeding the micro-organisms and increasing their number, plant stimulants activate and enhance the beneficial effect micro-organisms have on plants.
One way the micro-organisms aid plants is by adding more oxygen to the feed water and ensuring it is available to the plant's roots. Since fertilisers reach the plant through the water, this also guarantees a higher rate of nutrient absorption.
Plant Stimulants for Seeds, Flowers, Roots, and Cuttings
Plant stimulants can be extremely beneficial to plant development at every stage of the growth cycle. Stimulants can ensure the successful germination of seeds, explosive flowering, healthy roots, and quick-rooting cuttings.
Stimulants not only guarantee better nutrient absorption, they also protect roots from soil diseases, increase their overall mass, improve the pH value of the soil, and quicken waste fermentation.
When applied to seedlings, plant stimulators advance root growth, improve the plant's chance of survival during a particularly vulnerable phase of life. The sooner a plant sets roots, the sooner it will be able to fend off diseases and pests. Using a plant stimulator gives seedlings a better chance of reaching that point. The same is true of cuttings, which are especially exposed until they get their roots set into the soil. A plant stimulant designed for cuttings makes sure this happens faster and more effectively.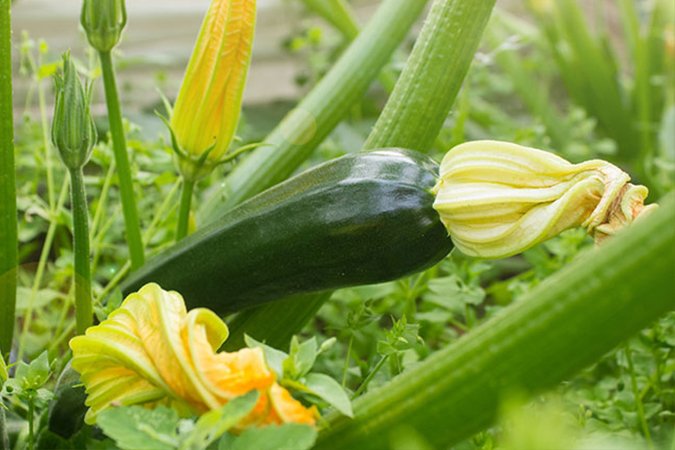 Contact us
Plant Stimulants by BAC
Here at BAC, we offer a range of powerful plant stimulants, each one suited to a specific stage in the cycle. BAC's plant stimulants have been carefully designed to ensure the best outcome for your plants.
Key features of plant stimulants from BAC:
Utilise natural micro-organisms
Ensure nutrient absorption
Encourage healthy root development
Organic and environmentally friendly
Stimulants for the entire growth cycle of the plants, from seed to fruit
Germination stimulants, blooming stimulants, root stimulants
Explore our full range of Plant Stimulants
Bio Clone - A natural cutting gel to support quick rooting and growth of cutting
Bloom Stimulant - Ensures fast absorption of the nutrients needed for the blooming period.
Final Solution - Quickens fermentation of waste around plant roots.
Root Stimulant - Stimulate micro-organism growth in the soil improving absorption of water and nutrients by plant roots.
X-Seed - A revolutionary seed germination stimulant that encourages root development.