Organic Bloom Stimulator
BAC Organic Bloom Stimulator is a highly concentrated fertiliser that helps:
Grow flowers faster
Improve uptake of flowering nutrients
Abundant flower production
Avoid blockage in hoses and drippers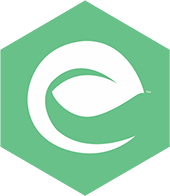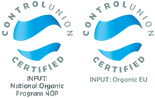 Organic bloom stimulator is one of a number of biostimulants that can be applied to plants to promote stronger growth, better crops, and prevent disease. Bloom stimulator is specifically designed to support a plant through the energy-intensive blooming period, where the plant buds, produces flowers, and then seeds.
Incorporating a bloom stimulant into your plant care regimen can have exceptional results, leading to an abundance of flowers with wonderful aromas. Yet biostimulants are relatively new innovations and their exact processes and mechanisms are not known to everyone.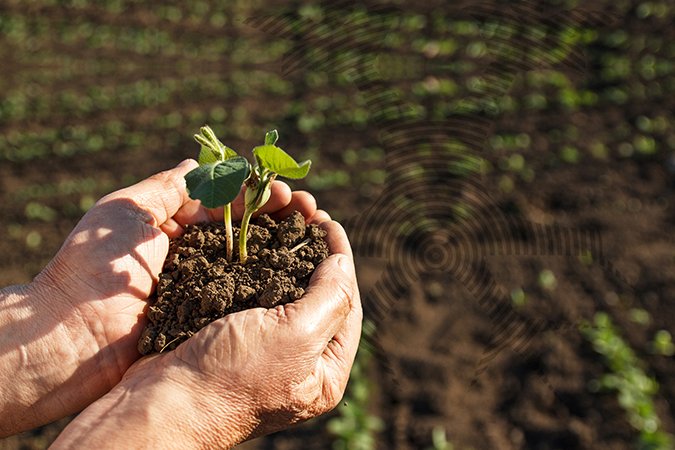 Contact us
Organic Bloom Stimulator: How it Works
Many
bloom stimulator
products focus on increasing a plant's ability to absorb potassium. This is because potassium is known to play an important role during the blooming phase. Potassium is one of the
three essential macronutrients
that all plants require in large quantities. The three essential macronutrients are nitrogen, phosphorus, and potassium. Only nitrogen is needed in greater quantities than potassium.
By increasing a plant's ability to absorb potassium, bloom stimulator products give plants a boost. Potassium is used to regulate water and nutrient movement between cells, a process that is important throughout a plant's life but particularly when it needs to move nutrients all the way to buds, flowers, seeds, and fruits during the blooming phase.
An organic bloom stimulator achieves the increase in potassium uptake by multiplying the number of beneficial microorganisms in the soil. These microorganisms play an important role in supplying plant roots with nutrients.
The microorganism activated by a bloom simulator is especially focused on potassium uptake, but they also provide general benefits and improves the overall quality of the growing medium. For example, the microorganism creates oxygen and binds it to the plant's capillaries and they fend off bad bacteria that can lead to plants becoming diseased.
Organic Bloom Stimulator Application
Bloom stimulator is generally a liquid formula that is applied during watering. The solution can be added to the watering can in concentrated amounts. The regularity with which it can be applied and the exact amounts that are given depend on the concentration of the particular formula you are using. In some cases, as with the organic bloom stimulator created by BAC, it can be given with every watering.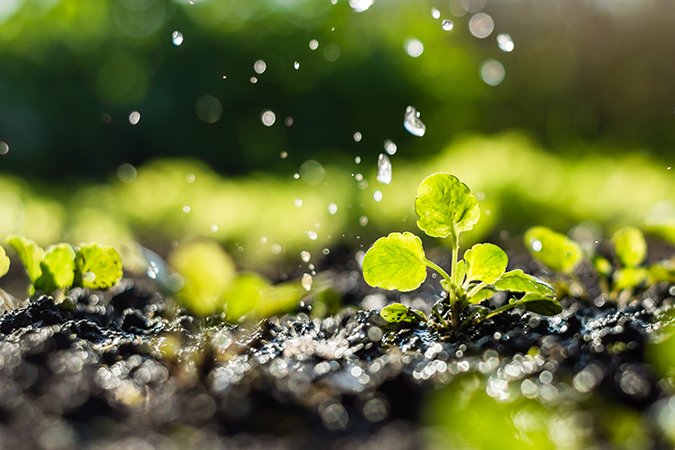 Contact us
Organic Bloom Stimulator from BAC
Our organic bloom stimulator is a highly concentrated solution that works by promoting the proliferation of beneficial microorganisms in the soil. As well as providing an increase in potassium uptake, the BAC bloom stimulator defends against various diseases to give your plants a fighting chance. What's more, this bloom stimulator has a cleansing effect on drippers, ensuring they are not blocked, and increases the soil pH around the plant's roots.
We recommend using the
Bloom Stimulator
together with
Organic Bloom nutrients
. The Organic Bloom nutrients mix is well-balanced and perfect for almost every plant in the blooming phase. Used together with the Root Stimulator, the potassium present in the bloom solution will be put to good use.
BAC's organic bloom stimulator key features:
*Award-winning formula
*Uses beneficial microorganism
*Boosts potassium uptake
*Increases oxygen availability
*Prevents disease
*100% organic
*Certified Vegan
"Works perfectly, plants will bloom faster." - Kevin P