Soil Additives
Soil additives can be added to the soil in order to improve the soil's quality. The soil is where your plants live, and nothing is more important than a good base from which they can grow. Soil is made up out of minerals, organic matter, water, and air. Soil does not just anchor the plants that grow in it, it also provides nutrients and water for the plants. The quality of soil differ, but it is very hard to find soil that is naturally in the perfect condition for the plants you might want to grow. Luckily we can use additives for soil to improve soil quality. With BAC's soil additives you can improve and change the soil's PH value, texture, and nutritional value. Learn more about the composition of soil here.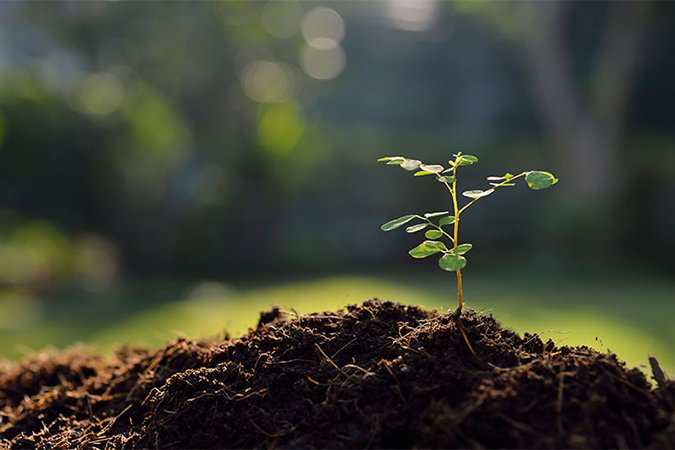 Order from our webshopFind a sales outlet
Soil additives and PH value
Soil additives can be used to change the PH value of the soil. The majority of soils have a PH value that lies between 3.5 and 10. Depending on what plants you are growing you might want your soil to be more alkaline or more acid. The PH level has an effect on which nutrients in the soil are available to plants. By doing a PH test you can find out what the PH value is of your soil. You can use additives for soil such as phosphoric acid to lower the PH value in water and you can use pH+ to make your soil more alkaline.
Soil additives, Nutrients and Plant food
Additives for soil, such as nutrients and plant food, will help keep your plants in a great condition, speed up growth, and will make them more resistant to pests and diseases. After some time your soil will run out of nutrients, or there might have been a deficiency to start with. When plants do not get enough minerals they will grow more slowly, have poor colour, and might lack flowers or fruits. Therefore, it is necessary to use soil additives to keep the nutrient levels up. At the same time, it is also important to not overfeed plants as this can exhaust the soil in the long run, especially when using chemical fertilisers. If you are in doubt about what and how to use additives for soil you can contact BAC's knowledge centre for personal advice.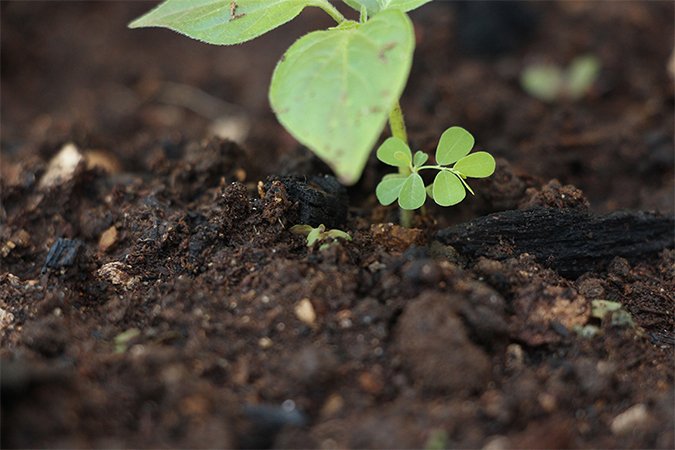 Order from our webshopFind a sales outlet
Soil additives by BAC
Soil additives produced by BAC are well researched. We have a strong focus on organic products and understand the importance of healthy and durable soil, both for your plants and for the environment. We produce a variety of different additives for soil that all have different functions:
pH+, for raising the PH value of the soil
pH-, for lowering the PH value of the soil
Plant vitality Plus, to be used preventatively against stress
Silica Power, for activating soil life and strengthening plant cell
CalMag 2.0, to make sure your plant's extra calcium and magnesian needs are met
Frooting Power is a bloom enhancer that stimulates cell division and helps flowers to harden and expand
Click here to read more about our soil additives.