Can I use canna coco nutrients in soil, a modern question
Crop farming is delicate business these days. With modern-day technologies like supplementary nutrition or coco coil, farmers are more than ever the masters of the fate of their crops. But as is well-known, with great power comes great responsibility – and many questions.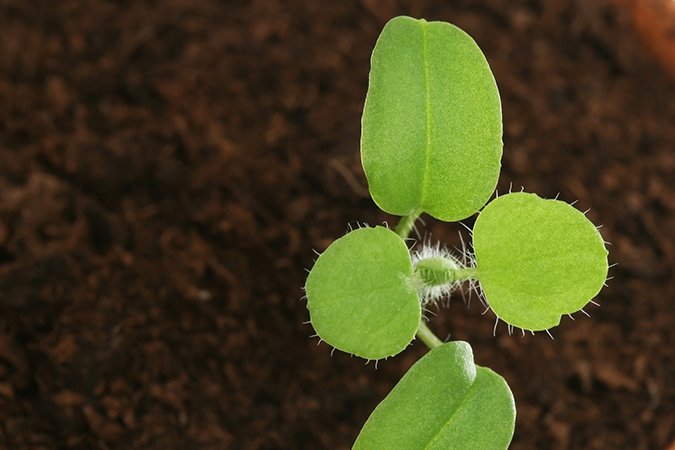 Contact us
Can I use canna coco nutrients in soil, is for example a question that farmers pose us regularly. On this page, we will treat this question, and also elucidate the logical next steps for a farmer that wishes to learn more about the application of nutrients. Because the use of nutrients is essential. Today you ask: can I use canna coco nutrients in soil? Tomorrow, your crops will blossom thanks to new nutritional expertise.
Can I use canna coco nutrients in soil, explained
Can I use canna coco nutrients in soil? The short answer is yes, you can. But the fact that it is possible, does not always mean it is a good idea. Coco nutrients are specifically designed for farming with coco coil as a medium. This means that the plants will grow not in soil, but in the fibers of coconuts, which is a very versatile material. This is an environmentally conscious option of farming, that you can learn more about here. Contrary to soil, coco coil does not already contain nutrients – growers need to supplement everything themselves. This makes coco nutrients particularly powerful, and if you use them on soil that already contains nutrients, you run the risk of overfeeding your plants. It is safer to use nutrients that are developed with soil in mind. This is also an area where BAC can help you.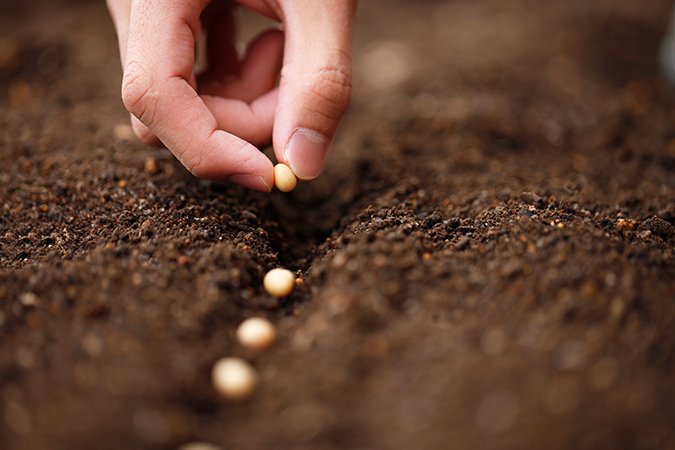 Contact us
Nutritional options
BAC does not only offer many different products to feed your plants, but also offers to share its knowledge on how to use them. Every plant needs different nutrients in different stages of its growth. This can make the application of nutrients into particularly tricky business, when you don't have all the data available. Fortunately, BAC offers charts that explain the exact nutritional doses to apply in which stage of growth. In addition, you can find all kinds of nutrition on our site. No matter the circumstance, condition or environment: we probably have nutrition to help you
Prize-winning knowledge
There is a reason to take the advice of BAC seriously. In few years, this Dutch firm went from growing roses to being an internationally renowned advisor and supplier in the field of organic crop growing. Numerous awards, accolades and labels can attest to this success: for example, the French Ecocert has certified our work conditions and environmental ambitions, and we even recently were confirmed as an environmentally conscious operator by the Vegan Trademark!
Can I use canna coco nutrients in soil, one of many questions
The BAC knowledge center does not only supply growth charts, but also advice on many different questions. Can I use canna coco nutrients in soil is only the tip of the iceberg: if you contact us, we can help you with whichever question needed! So do not hesitate, and you will take a giant leap in your farming before you know it.