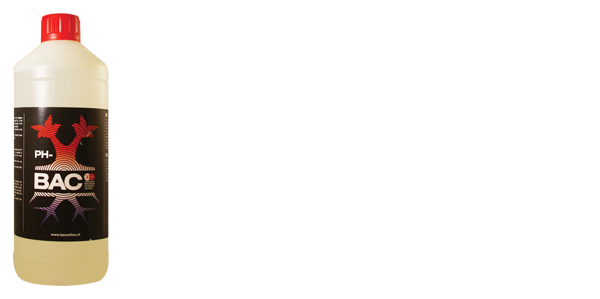 Additives
Are you looking for products that can stimulate or support your crop's growth during all phases?
View products
Mineral fertilizer by BAC
There are two main types of fertilizer: organic fertilizer and mineral fertilizer. Each type of fertilizer is created in its own way, and each offers its own unique advantages. Organic fertilizer is made from plants or animals, while mineral fertilizer is created through chemical processes; however, the components present in mineral fertilizer can also be found naturally in the environment. Mineral fertilizers are composed of three main nutrients: nitrogen, phosphate, and potassium. The amount of each present in any given mineral fertilizer will be indicated by the NPK ratio on the product packaging.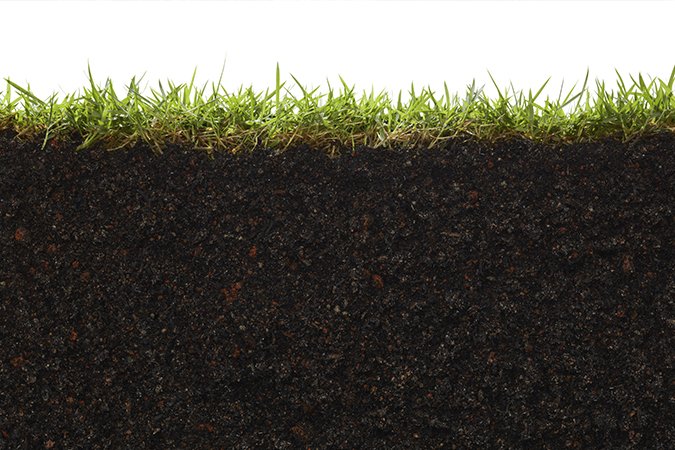 Order from our webshopFind a sales outlet
Other nutrients may also be included in small amounts, such as calcium, magnesium, or iron. Mineral fertilizer provides these nutrients to plants in a pure form. This means the nutrients from mineral fertilizer are instantly available to the plant, and therefore can be absorbed by the plant straightaway. This differs from organic fertilizer which requires micro-organisms in the soil to first breakdown the organic matter in order to release the fertiliser nutrients. Therefore, mineral fertilizer is fast-acting, while organic fertilizer is long-lasting. Find out more about mineral fertilizer here.
Mineral Fertilizer, Application
Mineral fertilizer is typically soluble and can be added to plants while watering. Since the nutrients from mineral fertilizers are instantly available to plants, mineral fertilizer can be used to aid a plant's development at specific moments. Alongside being generally fast-acting, mineral fertilizers offer the added benefit of being able to supply the exact nutrients a plant needs, in the moment it needs them. This means mineral fertilizer can also be used to address nutrient deficiencies in plants as and when they occur.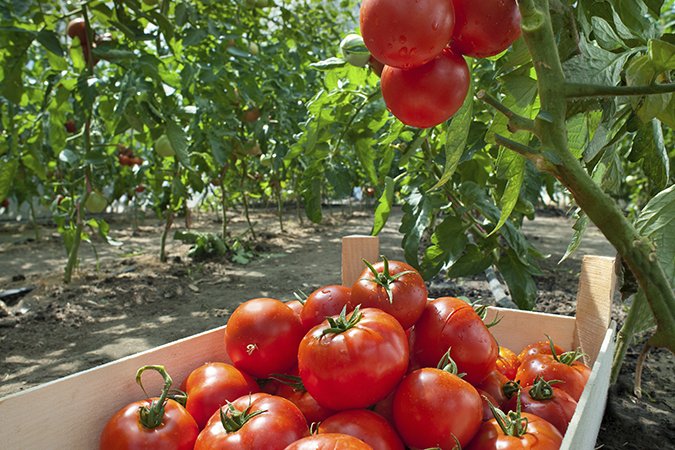 Order from our webshopFind a sales outlet
Mineral Fertilizer, Risks
While mineral fertilizer offers many benefits, it must be applied with a certain amount of caution. If mineral fertilizer is applied incorrectly salts can accumulate in the soil and damage a plant's root system leading to fertilizer burn. What is more, because mineral fertilizers are soluble they have a tendency to leach into the groundwater and away from the plant. It is therefore important to add mineral fertilizer at the right time. For best results, follow BAC's plant feeding schedule.
Mineral Fertilizer from BAC
Mineral fertilizer from BAC has been carefully researched to ensure the exact balance of nutrients a plant needs to flourish. BAC's mineral fertilizers offer precise fertilisation of plants with fertilizer that contains all the necessary nutrient elements. BAC has developed several mineral fertilizers, with products suited to a variety of growing mediums:
1 Component Soil Bloom Nutrients, for use in soil during the blooming period
1 Component Soil Grow Nutrients, for use in soil during the growth period
Cocos Grow Nutrients, for use in cocos during either growth or bloom period
Hydro Bloom & Hydro Grow, for use in hydroponics systems
F1 Extreme Booster, for use in all growing medium
Explore BAC's full range of mineral fertilizer products here.