Hydroponic gardening
Hydroponic gardening is a revolution in traditional growing. Because plants that are grown hydroponically do not need soil, it opens up new possibilities of growing in formerly unavailable places. This article will cover the following aspects of hydroponics:
Hydroponic gardening and its advantages
Hydroponic gardening – nutrient delivery
Hydroponic gardening – professional aid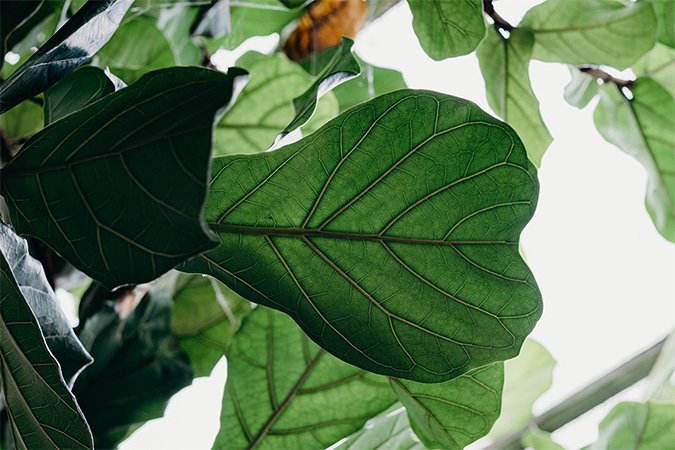 Contact us
Hydroponic gardening and its advantages
Hydroponic gardening grew out of the organic farming mindset. However, by the pure fact of not using soil, it cannot follow the rules of the traditional green revolution which was focusing on soil feeding and crop rotation. Nevertheless, many hydroponic growers come into the game with an organic mindset and intention. In fact, too many, hydroponic gardening is a promise of a brighter world future, as it is not dependent on soil space or growing seasons, uses less water, gives the crops faster, with a larger yield, and it expands drastically possible quantities of organic crops. This Greenbiz article discusses how hydroponic gardening could play a critical role in food security amid a climate catastrophe, as well as eliminating food deserts, or neighbourhoods that only have access to convenient stores that only stock nutrient-poor packaged foods and beverages. However, as this NYT article notes, for now, the majority of commercial hydroponic gardening practitioners do it for the money rather than humanity and the planet. Nevertheless, the potential is there, and learning more about how does hydroponic gardening works might bring change to urban neighbourhoods around the world.
Hydroponic gardening – nutrient delivery
Hydroponic gardening does have the potential to make a change, but how does it actually work? Hydroponics instead of soil use a solution of water and nutrients to provide the plants with everything they need for their healthy development. And so, the nutrient solution that one uses needs to have the right ratio of not only the three main macronutrients, which are nitrogen (N), phosphorus (P), and potassium (K), but also all of the trace but essential amounts of micronutrients: manganese, calcium, chlorine, sulfur, iron, zinc, copper, boron, nickel, and molybdenum. The ratio you need will depend on the type of your crops, and luckily, there are now professional well-researched and well-balanced nutrient solutions that will help you make sure your plants receive everything they need. If you want your system to be fed organically, choosing professional products might be your best option. Whereas enriching your traditionally cultivated soil with organic matter is fairly straightforward, homemade organic solutions can prove challenging in hydroponic systems. Learn more about those challenges here.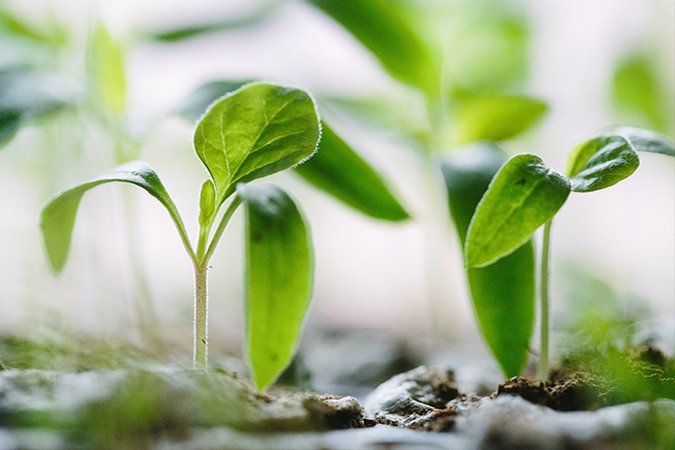 Contact us
Hydroponic gardening – professional aid
Hydroponic gardening can be challenging, but with the help of professional products and advice, your crops will flourish more than ever. See BAC products for hydroponic gardening here. Using a mix of the two BAC nutrient solutions, you can expect improved growth rates, healthy and strong plants with large and dense buds, as well as increased crop yields. It is never too late to start your hydroponic gardening journey. If you need personal advice, please feel free to contact BAC professionals here and ask any questions you might have.