How to add nutrients hydroponics
'How to add Nutrients: hydroponics', is a very important question for anyone growing without soil. How and what nutrients you add to your crops is extra important when growing hydroponically as your plants will not benefit from the nutrients already naturally present in the soil. Making it extra important to carefully control feeding to make sure that you do not over-or underfeed. In this article, we will take a closer look at how to add nutrients: hydroponics. This article will discuss:
How to add nutrients hydroponics: how it works
How to add nutrients hydroponics: advantages
How to add nutrients hydroponics: best nutrients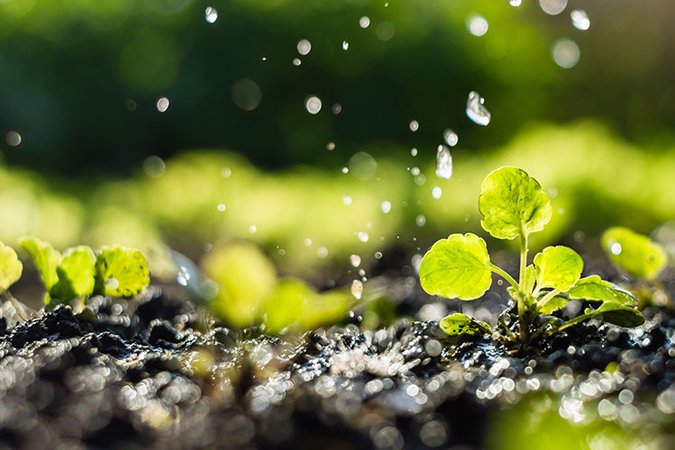 Contact us
How to add nutrients hydroponics: how it works
Hydroponics is a way of cultivating plants and other crops without using soil. This has a fast amount of benefits and can help you manage your plants' nutrient intake more precisely. Giving you a more controlled environment in which you can make sure all the needs of your plants are met, creating a more efficient and precise growing method. There are various hydroponic growing systems from the most basic and inexpensive ones that can be used at home, such as those using a wick to draw the water from a container to the crops, to the most technologically advanced systems. Make sure you research the specifics of your particular system or get in touch with our knowledge centre to get personalised and professional advice. In order to learn how to add nutrients: hydroponics, it is important to note that there are two different ways to add nutrients to hydroponics. You can either add nutrients that are pre-mixed or you can mix them yourself. Mixing the nutrients yourself will be more affordable and will provide you with more flexibility while choosing quality pre-mixed nutrients is often easier and faster and makes it less likely that your crops will miss out on important nutrients.
How to add nutrients hydroponics: advantages
There are many advantages to using a hydroponic growing system. One of the most important advantages is that growers have exact control over nutrient intake and other factors that affect crop growth. Hydroponic systems make for healthy yields, saves space and resources and can quicken the growing process. On the other hand, managing the nutrient intake and PH balance requires extra care and precision when growing hydroponically, as the only nutrients that are accessible to crops are those that are added. Regulatory systems and nutrients that are naturally present such as we find in soil are absent. This makes nutrient deficiencies when growing hydroponically more common. This is why we highly recommend you use a high quality nutrient solution, such as those offered by BAC. Learn more about growing hydroponically by clicking here.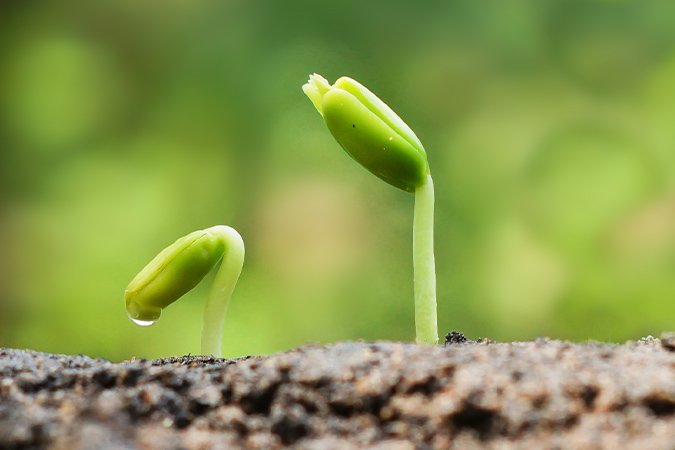 Contact us
How to add nutrients hydroponics: best nutrients
One of the essential elements of learning how to add nutrients hydroponics, is knowing what kind of mix to go for. Choosing the right mix will ensure better yields and plant growth and make sure your crops remain healthy and disease resilient. BAC has carefully researched and selected only the best and highest quality nutrients for our mix. BAC offers two mixes that are specifically created for growing hydroponically: Hydro grow nutrients and Hydro bloom nutrients. When choosing BAC you can be sure that your crops get all the nutrients they need.