How to Apply Fertilizer to Plants
Once you've purchased the right fertilizer for your plants, the next step is applying the fertilizer to your plants. For this, it is good to know how to apply fertilizer to plants so that the plants will fully absorb the nutrients provided by the fertilizer.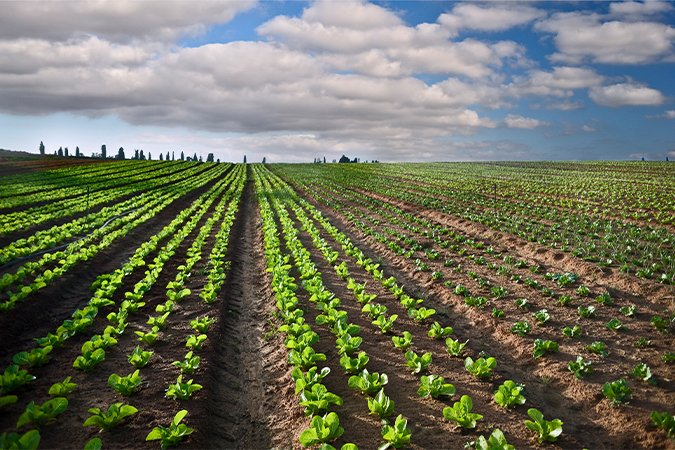 Contact us
It is important to feed your plants with enough fertilizer so that they do not lack nutrients, but also make sure you don't over fertilize because it can damage the soil's ecosystem over time. Also, be sure to fertilize your plants in the early morning or in the evening because during the hottest part of the day the plants experience peak stress and will not completely absorb the nutrients from the fertilizer. For specific information about when to feed your plants see our plant feeding schedule here.
How to Apply Fertilizer to Plants that Bloom
Many plants that bloom such as flowers and vegetables benefit from fertilizer. That's why its useful to know how to apply fertilizer to plants that bloom. If the fertilizer you are using is BAC's, 1 Component Soil Bloom Nutrients then you should apply the fertilizer only during the flowering period. During this period, you can apply 30-45 ml of fertilizer per 10 liters of water and the fertilizer can be given with every watering. To use it, simply mix the fertilizer with water and apply. If you want to use BAC's organic bloom organic fertilizer, you should mix 20-30 ml of fertilizer with 10 liters of water and apply to the soil. Fertilization can be done with every watering.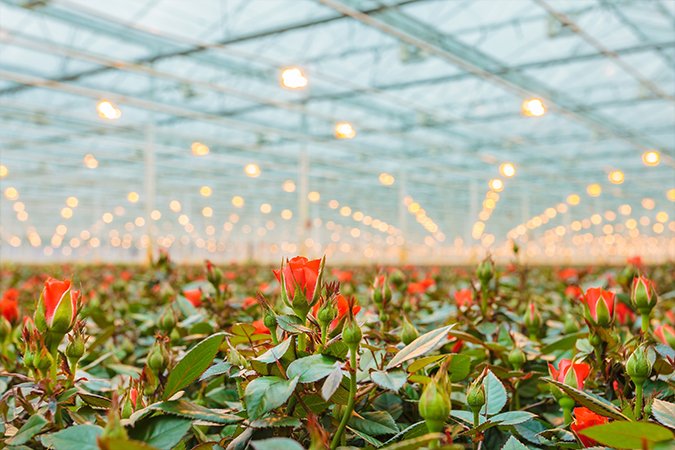 Contact us
How to Apply fetrilizer to plants: Plant Invigorators
Plant invigorators are a type of fertilizer which stimulate growth and keep away pests in an environmentally friendly way. One type of plant invigorator is fungi which can be used to find water and nutrients in the soil and delver them to the plant's roots. In order to apply a fungi based fertilizer, such as BAC's Funky Fungi, to your plants, apply 5 grams of the product around the roots of each plant and mix it into the soil. You can find the product here. The fungi will then grow in and around the root of the plant so it is not necessary to apply it often. To learn more about how fungi can benefit your plants click here.
How to Apply Fertilizer to Plants
There are also some general guidelines about how to apply fertilizer to plants. It is important to never apply liquid fertilizer to your plants directly after planting, as this can cause damage to the plant's roots. The apply dry, granular fertilizers, it is best to use a spading fork to work the fertilizer into the soil. Afterwards, you should always be sure to water the plant so that the fertilizer dissolves into the soil.
If you have more questions about how to apply fertilizer to plants, visit our FAQs here or get in touch with our knowledge centre for some personalised and friendly advice by clicking here, we would love to help you.
Want to learn more about the different types of fertilizers? Read more about it in our article.