Canna coco nutrients schedule helps grow your plants
Coco coir is a wonderful tool for any farmer. Thanks to their unique consistency, it can replace soil and offer the farmer full control over the nutrients that reach the plant. Therefore, it is paramount that he knows when to offer which nourishment. For this, he has a canna coco nutrients schedule. This is a useful tool that will allow you to tell in one go what food your plant needs, and when. With the schedule, your coco coir farm can blossom, and you profit from all the famous sunny sides of coco coir. The schedule paves the way for good farming!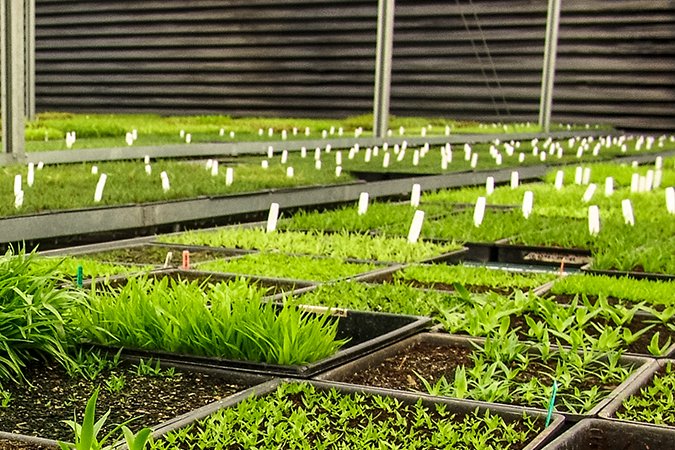 Contact us
Canna coco nutrients schedule, an essential tool
The use of a similar schedule is always a good idea for any crop, but for coco coir the use of a canna coco nutrients schedule is even more essential. With coco coir, the medium of your plants do not contain any nutrients themselves, so it is the farmer that has to nourish the plants from A to Z. If the farmer does not do this correctly, crop and harvest suffer.
The BAC-chart is a useful schedule that tells you all about nutrients and their hour of glory. Any nutrient mix that is offered by BAC has its place there, and you will find the exact conditions in which it needs to be used: from humidity, temperatures needed night and day, to the ideal level of humidity. It can be found here.
BAC has everything needed for good crop
Although the world of coco coir is diverse, BAC has intimate knowledge of any kind. Whether we are talking about pith, fiber of chips, we have the right nutrients available. It is above all important to know whether you are looking for coco grow nutrients, or coco bloom nutrients.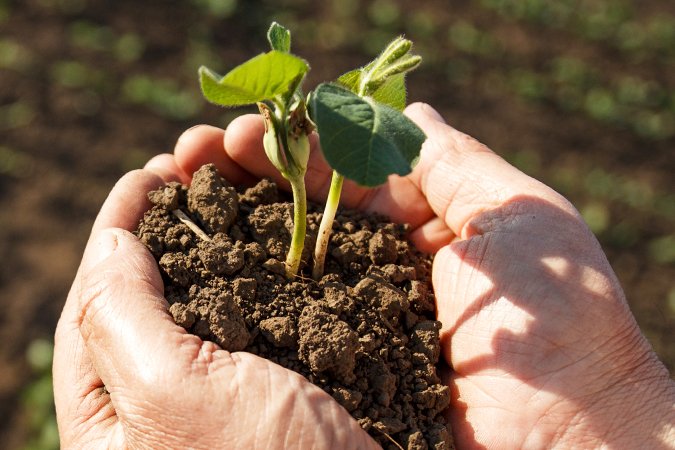 Contact us
But the quality is the same: they both contain a high-end mix of NPK and additional trace elements. The plants absorb them easily and are thus an environmentally conscious option. But unfortunately, the farmer still needs to put in effort – and a good canna coco nutrients schedule.
Canna coco nutrients schedule by experts
BAC is no stranger to coco coir and its applications. Although we started out as rose cultivators, we did so in Holland, where innovation is part of every farmer's DNA. In no time, BAC became an authority in the field of plant nutrition, all across the globe. This is recognized by third parties that have certified our efforts: the French Ecocert awarded us with their label, which underlines our work ethics and environmental consciousness. And the Peterson Control Group stated we meet all of their conditions to be officially ecologically certified. This will be good news for all the coco coir farmers, who usually prioritize the low environmental impact of their activities. For them, BAC products are ideal: and with the canna coco nutrients schedule, there is nothing more that can go wrong! In case of any more questions, of course, we stand ready for you. From this point, there is nothing more between you and an impressive harvest!