Advanced nutrients coco feed chart to feed your plants
Growing your plants in coco coir is almost always a good idea. This soil-replacement has many different advantages: the farmer can control exactly the amount of nutrients that reach the plants, and the way they grow. For this to be successful, however, it is necessary to have an advanced nutrients coco feed chart. This chart will tell you exactly which nutrients to apply at which stage in the growth cycle. It helps you take full advantage of all the strengths of coco coir farming, which can be found here. With the useful chart, you will be another step towards an impeccable crop, healthy and tasty.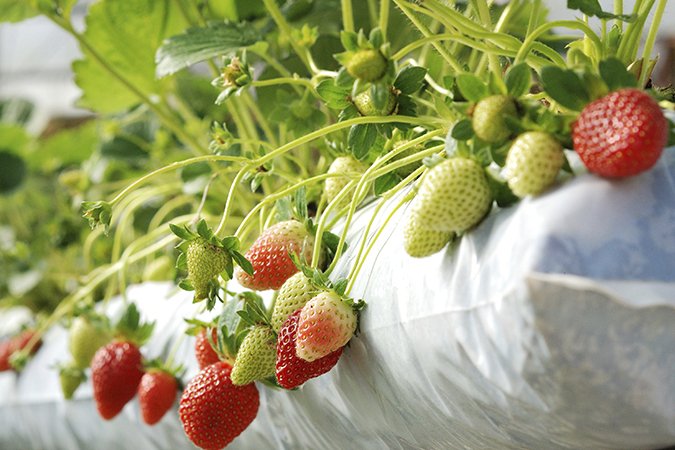 Contact us
Advanced nutrients coco feed chart, especially for coco coir
Using an advanced nutrients coco feed chart is a good idea for any type of farming – for farming in coco coir, however, it is extra important. As all the nutrients need to come from outside, the plants are totally at your mercy. When the nutrients are not applied in the right way, growth is obstructed, and plants will end up withering away. The BAC-schedule is a prime source of information for any question you might have pertaining to the timing of nutrients. For any nutrient mix that is offered by BAC, the exact amounts are displayed, as well as the temperatures required during night and day, humidity, and pH-levels. It is truly an exhaustive chart, that can be found here.
BAC know which products make your crop flourish
There are several different types of coco coir, but at BAC no type is a problem. We have nutrients appropriate for coco pith and fiber, as well as for coco chips. The biggest difference in BAC nutrients is between coco grow nutrients and coco bloom nutrients. They both contain the important mix of nitrogen, phosphorus, and potassium (NPK), in addition to other high-end trace elements.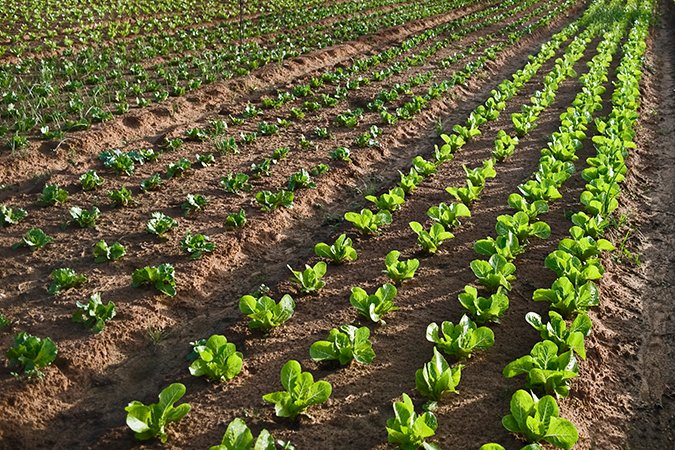 Contact us
These nutrients are of the highest quality and are easily absorbed and are thus an ideal choice for anyone who holds coco coir farming in high esteem. The easy absorption makes it even an environmentally friendly option! But the farmer cannot lean back: he still needs to use the nutrients wisely. That is where the advanced nutrients coco feed chart comes into play.
Advanced nutrients coco feed chart made by coco connoisseurs.
At BAC, we know the ins and outs of coco coir farming. Our origins lie in the high-tech agricultural powerhouse that is the Netherlands, where experimentation is part of a farmer's daily bread. Starting out as a rose authority, BAC has grown to become a worldwide renowned expert in agricultural nutrition. Numerous prizes and awards attest to our skill: for example, the French Ecocert group and the international Peterson Control Union have awarded our products. Meeting all of their criteria, we officially are ecologically certified. The fact that we mainly focus on organic products, makes BAC-nutrition a logical choice for many ecologically conscious coco coir farmers. If you use BAC products in combination with our advanced nutrients coco feed chart, the harvest will be sustainable and plentiful! If you would like more information, do not hesitate to contact our knowledge center. May this be a first step to bountiful and beautiful crop!