Nieuw product Sugar Candy Syrup verlaagt stress bij planten en verbetert de opbrengst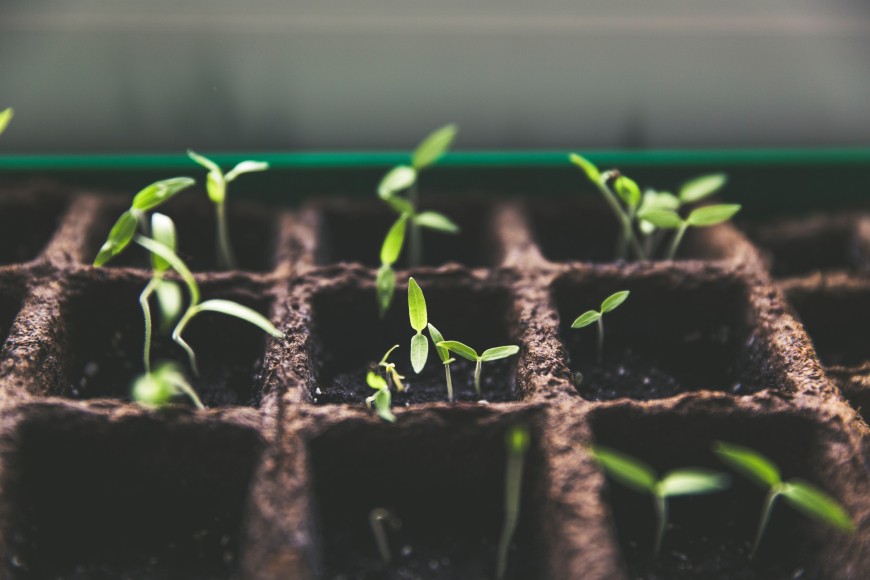 17 Nov
Wilt u graag een extra smaakvol en aromatisch gewas kweken? Of hebben uw planten last van stress? In beide gevallen raden wij u aan om Sugar Candy Syrup toe te passen, onze nieuwste groeistimulator. Dit product levert belangrijke sporenelementen, aminozuren en creëert een gezond substraat. Het resultaat: mooie, grote bloemen.
Wat is Sugar Candy Syrup?
Sugar Candy Syrup bestaat uit een ideale mix van direct opneembare koolhydraten die belangrijke sporenelementen leveren. Hiermee kunnen uw planten compacte en harsachtige bloemtrossen creëren. Sugar Candy Syrup levert ook aminozuren waarmee uw planten belangrijke eiwitten vormen. Zo kunnen ze sneller de juiste voedingsstoffen opnemen.
Verder zorgt Sugar Candy Syrup voor een gezonder substraat. Als u het product toepast volgens de gebruiksaanwijzing, creëert het de perfecte symbiose voor de ontwikkeling van bacteriën en schimmels die nuttig zijn voor uw gewas.
Sugar Candy Syrup bij stress
Planten kunnen door verschillende factoren stress ervaren. Bijvoorbeeld door te veel of te weinig water, of door een tekort aan voedingsstoffen. Sugar Candy Syrup helpt ze bij het bestrijden van de stress door de bovengenoemde groeiomstandigheden te creëren.
Hoe gebruikt u Sugar Candy Syrup?
Als u Sugar Candy Syrup gebruikt om de stress van uw gewas te verlagen, voegt u 5 ml toe aan elke liter water. Bij irrigatie voegt u 10 ml toe aan elke 10 liter water. Het is belangrijk om te schudden voor gebruik. Bewaar het product in de originele verpakking, op een koele en droge plaats. Als het product is opgelost in water, is het 48 uur houdbaar.
U kunt Sugar Candy Syrup prima mengen met andere vloeistoffen of gewasbescherming. Ook is het product geschikt voor alle soorten ondergronden.
Lees meer over Sugar Candy Syrup.