Waarom heeft een plant kalium nodig?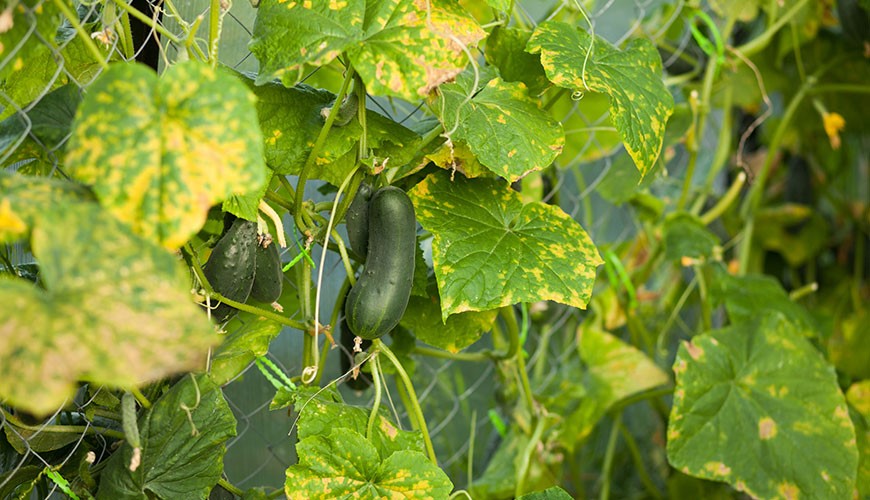 19 Sep
Een plant heeft kalium nodig, omdat dit mineraal een grote rol speelt bij de belangrijkste interne processen. Kalium wordt bijvoorbeeld gebruikt voor fotosynthese, de energievoorziening, de vochthuishouding en de productie en het transport van koolhydraten. Het mineraal zorgt er ook voor dat een plant kan overleven tijdens droge periodes.
Wat is kalium?
Kalium (K) is een van de hoofdvoedingselementen van het teeltmedium. We noemen kalium ook wel een kwaliteitselement, omdat het onmisbaar is. Zonder kalium kunnen planten niet leven. Planten nemen kalium direct op vanuit de bodem. Het mineraal komt exclusief in uw planten voor; het is geen onderdeel van andere bouwstoffen.
Wat is het effect van kalium?
Als een plant voldoende kalium heeft draagt dat bij aan de smaak, geur en uitstraling. Kalium creëert namelijk stevigheid, een goede cellenstructuur en een optimale wateropname en verdamping. Het mineraal zorgt er bijvoorbeeld voor dat cellen water goed kunnen vasthouden tijdens droge perioden en als het vriest. Daarnaast speelt kalium een grote rol bij de eerder genoemde interne processen.
Hoe herkent u een kaliumtekort?
U herkent een kaliumtekort aan dode bladranden, roestkleurige vlekken in de bladeren, een vertraagde groei of als bladeren slap hangen. We raden u aan om snel actie te ondernemen als u deze symptomen ziet.
Hoe ontstaat een tekort aan kalium?
Een kaliumtekort kan ontstaan door te weinig of verkeerde mest en te veel natrium rondom het wortelstelsel. Natrium vertraagt de opname van kalium. Stressvolle situaties zoals verpotting, een watertekort of -overschot kunnen ook leiden tot een kaliumtekort. Te veel kalium is overigens ook onwenselijk, want dit kan zoutschade, calciumtekort, magnesiumtekort en verzuring van de wortels tot gevolg hebben.
Wat te doen bij een kaliumtekort?
Als uw planten kampen met een kaliumtekort, kunt u diverse plantenvoedingsproducten van BAC toepassen. Een voorbeeld hiervan is Frooting Power. Dit product bevat 23 procent oplosbare kalium. Andere producten die kalium bevatten zijn onder andere: aarde bloeivoeding, de biotablets, hydro bloeivoeding en cocos groeivoeding. Met name uien, knolvenkel, pastinaken, tomatenplanten, courgetteplanten en fruitbomen hebben baat bij plantenvoeding met extra kalium. Wilt u weten welk product geschikt is voor uw planten? U kunt ons gerust benaderen voor advies.