Hoe verbeter ik de EC-waarde?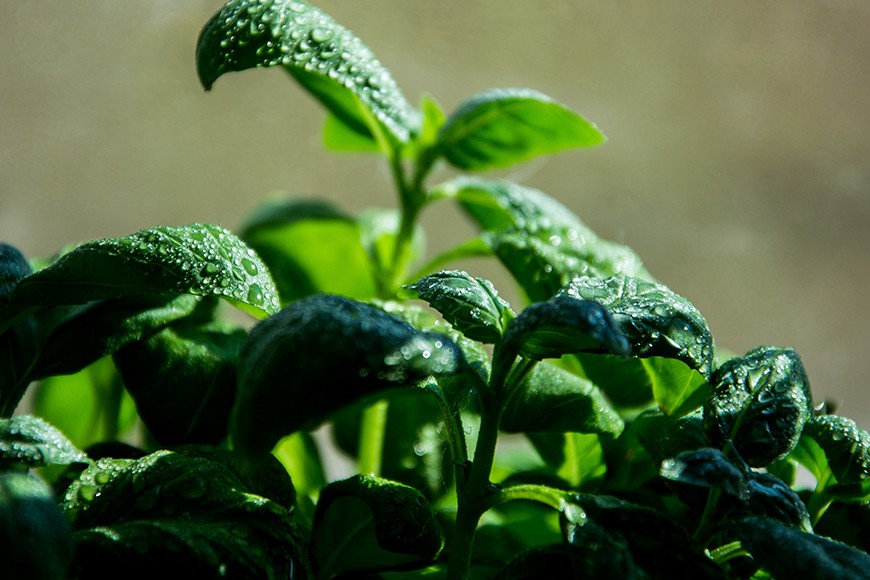 30 Mar
Voor een succesvolle kweek is het belangrijk de EC-waarde voortdurend te meten. De EC-waarde toont aan of er genoeg beschikbare voedingsstoffen aanwezig zijn en of uw planten de juiste hoeveelheid voedingsstoffen opnemen. We noemen de EC-waarde ook wel de maat voor het voedingswater.
EC staat voor electric conductivity. Dit is de elektrische geleidbaarheid van het voedingswater. De geleidbaarheid neemt toe als er meer zouten in de vloeistof zitten. Meststoffen bestaan grotendeels uit zouten. Hoe meer meststoffen worden opgelost, hoe beter de geleiding en hoe hoger de EC-waarde.
EC-waarde meten
U meet de EC-waarde met een EC-meter. Dit kunt u doen op twee manieren: in het water zelf (met een EC-vloeistofmeter) of in het teeltmedium (met een insteek EC-meter). De EC-waarde drukken we uit in mS/cm (milliSiemens per centimeter).
Hoe hoog de EC-waarde moet zijn, is afhankelijk van de plantensoort, het tijdstip in de groeicyclus, het type meststof en de hoeveelheid water. We raden doorgaans aan met een hogere EC-waarde te beginnen. Dit heeft als voordeel dat de bijsturing gemakkelijker is. Ook zal de plant zich beter ontwikkelen en een hogere productie leveren.
Samenwerking pH-waarde en EC-waarde
Als u met een hogere EC-waarde begint, meet dan ook regelmatig de pH-waarde. Deze zuurtegraad bepaalt hoeveel voedingsstoffen de plant kan opnemen. De EC-waarde en de pH-waarde beïnvloeden elkaar en moeten dus op de juiste manier met elkaar samenwerken.
Bij het aanpakken van de pH-waarde verbetert u eerst de elektrische geleidbaarheid. Dit doet u onder andere door het water op de juiste temperatuur te brengen. Daarna voegt u de meststoffen toe. Zorg ook voor voldoende zuurstof in het water met behulp van een luchtpomp, maar zet deze uit zodra u de pH-waarde afstelt.
Is de pH-waarde te hoog? Dan kunt u hier wat aan doen met BAC Wortelstimulator en BAC Foliarspray. Bij een te lage pH komt de BAC Bloomstimulator van pas.
Persoonlijk advies
Ieder gewas heeft andere behoeften om zich goed te kunnen ontwikkelen. De juiste EC-waarde is dus niet voor ieder gewas hetzelfde. Onze professionals geven u daarom graag persoonlijk advies.