Dumni z naszych certyfikatów!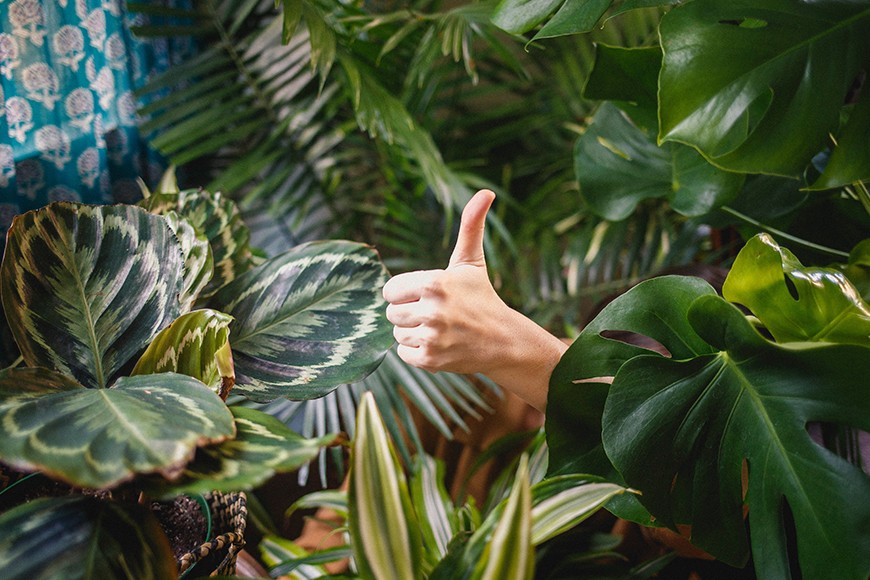 28 Jan
BAC ciężko pracował, aby uzyskać szereg ważnych certyfikatów. Wiele naszych odżywek posiada certyfikat Vegan, Ecocert, Envirocann i EnvirOrganic. Nasze produkty podlegają kontroli Control Union Certifications. Poniżej wyjaśniamy, na czym dokładnie polegają te procesy.
Certyfikat Vegan
Uzyskanie certyfikatu Vegan w styczniu 2019 r. było dla BAC prawdziwym krokiem milowym. Byliśmy wówczas pierwszą holenderską firmą z branży nawozów, która mogła poszczycić się tym certyfikatem. Produkty z tą etykietą nie zawierają produktów odzwierzęcych, a podczas procesu produkcyjnego nie użyto żadnych materiałów pochodzenia zwierzęcego. Podczas opracowywania produkt nie był testowany na zwierzętach. Certyfikat Vegan przyznawany jest przez The Vegan Society i jest ważny w UE, Kanadzie, USA, Indiach i Australii. Tutaj znajdziesz listę odżywek do roślin z certyfikatem Vegan.
Etykieta Ecocert
BAC Organic Bloom, BAC Organic Grow i BAC Organic PK Booster posiadają etykietę Ecocert. Oznacza ona, że zapewnione zostały dobre warunki pracy i spełniono szereg istotnych kryteriów środowiskowych, takich jak ochrona różnorodności biologicznej i żyzności gleb. Program ten nie dopuszcza stosowania szkodliwych środków ochrony roślin i modyfikacji genetycznej.
Envirocann i EnvirOganic
Ten program obejmuje nadzór nad uprawą, hodowlą i sprzedażą m.in. konopi. Sprawiedliwość społeczna, ochrona zasobów naturalnych, minimalizacja wpływu na środowisko oraz użycia szkodliwych pestycydów to jego wartości nadrzędne. BAC posiada certyfikat Envirocann dla produktu Bloomstimulator i Rootstimulator. Produkty takie jak Organic Bloom, Organic Grow i PK Booster posiadają natomiast certyfikat EnvirOganic. Poza powyższymi kryteriami EnvirOganic wymaga również, aby produkty były ekologiczne.
Control Union Certifications
Control Union Certifications promuje zrównoważony rozwój w łańcuchu logistycznym takich sektorów jak rolnictwo, przemysł, przemysł paszowy i tekstylny. BAC posiada certyfikat "Control Union Certifications Standards on Inputs". Nasze produkty spełniają standardy wymagane przez organizację i są dopuszczone do użytku w rolnictwie ekologicznym.