Jak działa HCO3?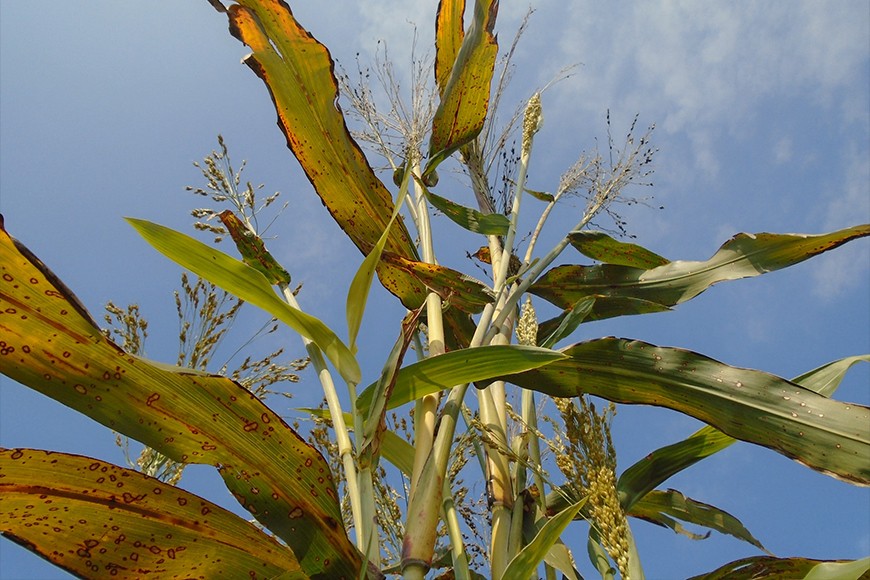 13 Nov
HCO3 to wodorowęglan sodu. Powoduje on wzrost wartości pH gleby. W tym artykule omówimy działanie wodorowęglanu sodu, jego zastosowanie i pochodzenie.
Neutralizacja wartości pH
Gdy odczyn pH jest zbyt niski, jego wzrost wskutek użycia wodorowęglanu sodu może być korzystny dla roślin. Zbyt niski odczyn powoduje, że roślina pobiera za mało siarki i azotu, czego skutkiem może być zatrucie. Wodorowęglan sodu może wówczas zneutralizować wartość pH. Jeśli jednak wartość ta jest wysoka, zastosowanie HCO3 nie jest zalecane. Roślina straci wówczas zdolności pobierania substancji odżywczych, a woda zielenieje wskutek rozrostu alg. Skutkiem może być nawet śmierć roślin.
Nie jest substancją odżywczą
Wodorowęglan sodu nie jest substancją odżywczą i nie jest dodawany do mieszanek ziemi doniczkowej. Może jednak w nich występować, co jest zaznaczone w analizie składników ziemi doniczkowej. Wodorowęglan sodu może np. uwalniać się przy wapnowaniu. Często występuje również w glinach, kompoście i wodzie. Ponadto może powstawać w środowisku korzeniowym z CO2 w przypadku wzrostu odczynu pH. Podczas uprawy wodorowęglan sodu może powstawać wskutek nawożenia zwiększającego zasadowość.
Jeśli chcesz zapobiec powstawaniu wodorowęglanu sodu wskutek nawożenia zwiększającego pH, zalecamy zmienić nawóz na taki o bardziej zakwaszającym składzie.
Jak rozpoznać wysoką wartość pH?
Jeśli wartość pH jest za wysoka, rozpoznasz to po górnej części rośliny. Liście przebarwiają się z jasnozielonych na żółte, a ich końcówki mogą skręcać się do góry. Ogonki liściowe często nabierają fioletowego zabarwienia.
Potrzebujesz indywidualnej porady?
Potrzebujesz porady na temat zawartości HCO3 w ziemi doniczkowej? Z chęcią doradzimy. Posiadamy w ofercie produkty, które poprawią zdrowie Twoich roślin. Jeśli wodorowęglan sodu powoduje za duży wzrost odczynu pH, możesz obniżyć go poprzez zastosowanie fosforu pH BAC. Jest on dobrze rozpuszczalny w wodzie.