Vaste of vloeibare plantenvoeding?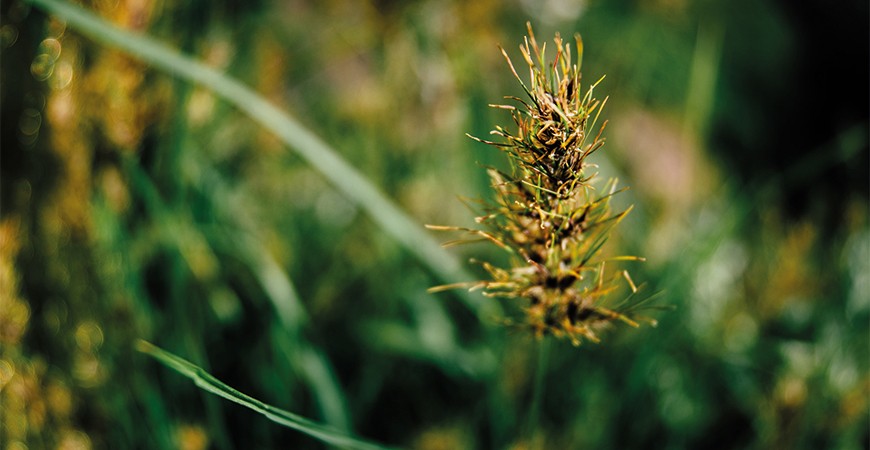 16 Mar
U wilt uw gewas zo goed mogelijk verzorgen. Maar welke voedingsvorm past hier het beste bij: korrels, poeder of vloeibare voeding? In dit artikel zetten we de voor- en nadelen van vaste en vloeibare voeding op een rij.
Vaste plantenvoeding
Is het oppervlak dat u gaat bemesten relatief groot, zoals een gazon? Dan kan vaste plantenvoeding in de vorm van korrels of poeder handig zijn. U kunt de juiste hoeveelheid afwegen op een weegschaal en de voeding gelijkmatig uitstrooien.
Vaste plantenvoeding moet eerst oplossen in de grond voordat de voedingsstoffen vrijkomen. Het duurt dus even voordat deze mest effect heeft. Houd er rekening mee dat u vaste meststoffen niet in een droge periode of op een droog substraat uitstrooit. Korrels kunnen niet oplossen in droge grond. Deze plantenvoeding is doorgaans geschikt als u het gewas niet regelmatig hoeft te bemesten.
Vloeibare plantenvoeding
Als u het gewas wekelijks of dagelijks bemest en de meststoffen niet over een groot gebied hoeft te verspreiden, is vloeibare plantenvoeding aan te raden. Vloeibare mest is eenvoudig in het gebruik. Op de dop van de fles staat vaak de juiste dosering vermeld. Als u deze instructies nauwkeurig opvolgt zal uw gewas nooit te veel of te weinig voeding krijgen. Let echter wel goed op de behoeftes van het gewas. Sommige planten groeien langzamer en hebben minder voeding nodig. In dat geval hoeft u bijvoorbeeld maar een kwart van de dosering te geven.
Vloeibare plantenvoeding bevat alle voedingsstoffen die uw planten nodig hebben. U heeft alleen een fles nodig en hoeft uw planten geen extra water te geven, omdat de voeding al vloeibaar is. Zo bespaart u ook nog eens een hoop water. Uw gewas neemt de voedingsstoffen in de vloeibare plantenvoeding direct op.
Persoonlijk advies plantenvoeding
Bij BAC verkopen we verschillende soorten voedingsproducten die een positieve bijdrage leveren aan de ontwikkeling van uw gewas: biologische producten, minerale producten en plantstimulatoren. Wij adviseren u graag persoonlijk wat uw gewas nodig heeft. Neem vooral contact op met onze specialisten.