Co to jest roślina mateczna?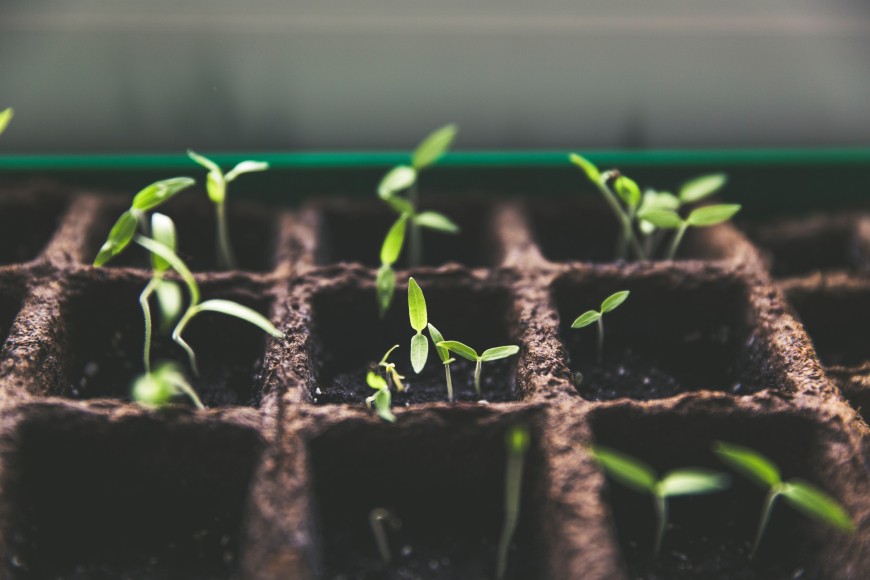 03 Aug
Roślina mateczna jest najważniejszą rośliną Twojej hodowli. Z tej rośliny uzyskujesz sadzonki, przez co zapewniasz kolejne pokolenie roślin. Roślina mateczna musi zatem być wyjątkowo dobrze pielęgnowana. W tym artykule opowiemy Ci, w jaki sposób najlepiej zadbasz o swoją roślinę mateczną.
Dbaj o higienę
Zapobiegaj stresowi i chorobie rośliny matecznej. W przeciwnym razie nie będzie miała wystarczająco energii, żeby optymalnie kwitnąć. Odpowiednia higiena jest przy tym ważnym czynnikiem. Dlatego używaj zawsze czystych narzędzi, kiedy ucinasz sadzonki, żeby nie przenieść czynników chorobotwórczych na roślinę mateczną.
Wybierz dodatkową roślinę mateczną
Wytworzenie sadzonek kosztuje roślinę mateczną wiele energii. Dlatego radzimy wybranie dodatkowej rośliny do tej roli. Skąd wiesz, czy jakaś roślina się do tego nadaje? Jest to kwestia wypróbowania. Wybierz kilka młodych roślin i zbierz sadzonki jeszcze przed kwitnieniem. Skorzystaj z etykiet, by wiedzieć, która sadzonka pochodzi od której rośliny. Jeżeli sadzonki zakwitną, zobaczysz, które rośliny są najładniejsze i najzdrowsze. W ten sposób dowiesz się, która roślina nadaje się na roślinę mateczną. Swoją drogą tylko rośliny żeńskie mogą przyjąć rolę rośliny matecznej. Istotne jest więc także zbadanie, jak wygląda żeńska postać Twojej rośliny.
Stosuj pożywkę na okres wzrostu, pożywkę na okres kwitnienia i stymulator wzrostu korzeni
Roślina mateczna jest nieprzerwanie w fazie wzrostu. To oznacza, że liście i łodygi cały czas rosną. Radzimy stosowanie produktów, które wesprą w tym roślinę mateczną, tak aby wzrost był optymalny. Produkty, które zapewniają najlepszy efekt to:
Preparat do wzrostu liści: dzięki niemu liście szybciej stają się zielone i grubsze, a roślina mocniejsza. Ponadto szkodliwe pleśni i bakterie mają mniejszą szansę, żeby zaszkodzić Twojej roślinie.
Pożywka na okres wzrostu: ten produkt zaspokaja wszystkie potrzeby rośliny matecznej w trakcie fazy wzrostu. W połączeniu ze stymulatorem wzrostu korzeni efekt jest jeszcze lepszy.
Stymulator wzrostu korzeni: dzięki temu preparatowi otoczenie korzeni jest bardziej odporne na choroby gleby. Poza tym korzenie mogą łatwiej pobierać pożywienie, ponieważ stymulowany jest wzrost korzystnych mikroorganizmów w środowisku.
Masz pytania w nawiązaniu do tego artykułu? Chętnie udzielimy Ci indywidualnej porady na temat Twojej rośliny matecznej.