Jak mogę sprawdzić, czy moja roślina jest zdrowa? 3 czynniki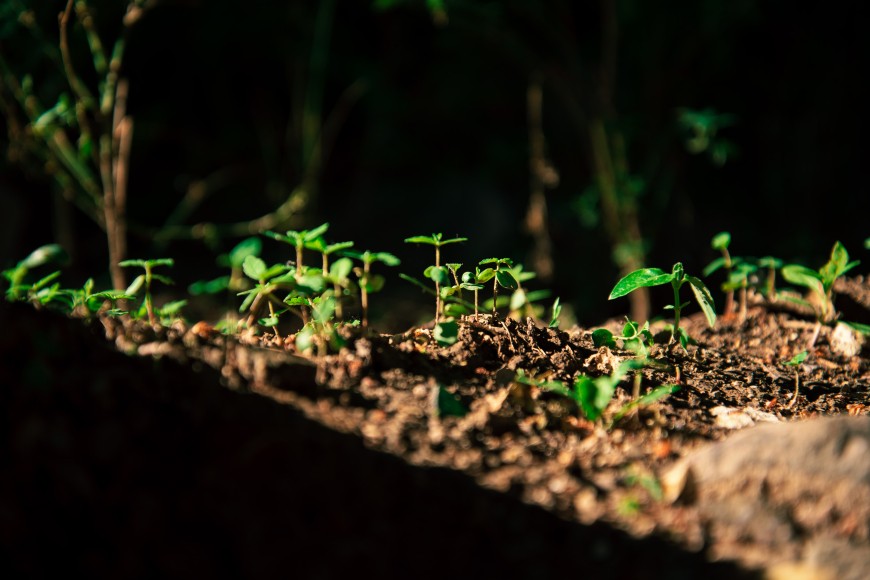 03 Aug
Jako hodowca chcesz oczywiście mieć zdrowe rośliny. W tym artykule opowiemy Ci, na podstawie jakich trzech czynników możesz określić, czy Twoja roślina jest zdrowa. Przekażemy także, co możesz zrobić, jeśli tak nie jest.
Czynnik nr 1: jakość plonu
Chora roślina jest bardziej wrażliwa. Potrzebuje o wiele więcej energii, żeby uzbroić się przeciw czynnikom chorobotwórczym. W konsekwencji pozostaje niewystarczająca ilość energii do wzrostu kwiatów i owoców. Jeżeli Twoja roślina ma mniej kwiatów i owoców niż w poprzednich latach, może to zatem wynikać z pogorszonego zdrowia.
Czynnik nr 2: kolor korzeni
U zdrowej rośliny korzenie są białe. Jeśli korzenie są brązowe, śmierdzą lub są lepkie, może to oznaczać, że otrzymywały za dużo wody. Tu przeczytasz o tym, jak ustallić ilość wody. Jeżeli Twoje rośliny są za mocno nawodnione, mogą wystąpić problemy ze szkodliwymi pleśniami. Jest tak? Wyjmij wówczas roślinę z ziemi i zanurz korzenie w 3-procentowej wodzie utlenionej. Po oschnięciu podłoża, wsadź roślinę z powrotem.
Czynnik nr 3: wygląd liści
Liście Twojej rośliny w znacznej części wiszą, są przebarwione lub poskręcane? Zatem Twoja roślina ma problemy zdrowotne. Jeśli kolor liści jest ciemniejszy, wówczas roślina prawdopodobnie ma problem z nadmiarem azotu. Liście są jaśniejsze lub żółte? To wskazuje na niedobór azotu. Tutaj przeczytasz, jak zapobiegać niedoborowi azotu.
Problemy z liśćmi mogą być także związane ze szkodliwymi pleśniami, bakteriami, natężeniem światła, siłą wiatru, ilością wilgoci i kwasowością. Jeśli dobrze poznasz swoje rośliny, nauczysz się odpowiednio reagować na te czynniki.
Jak utrzymać rośliny w dobrym zdrowiu?
W BAC chętnie pomożemy Ci w utrzymaniu dobrego stanu zdrowia Twoich roślin. Możesz zwrócić się do nas po indywidualną poradę, biologiczną pożywkę dla roślin i mineralną pożywkę dla roślin.