Co se skrývá za hodnotou NPK?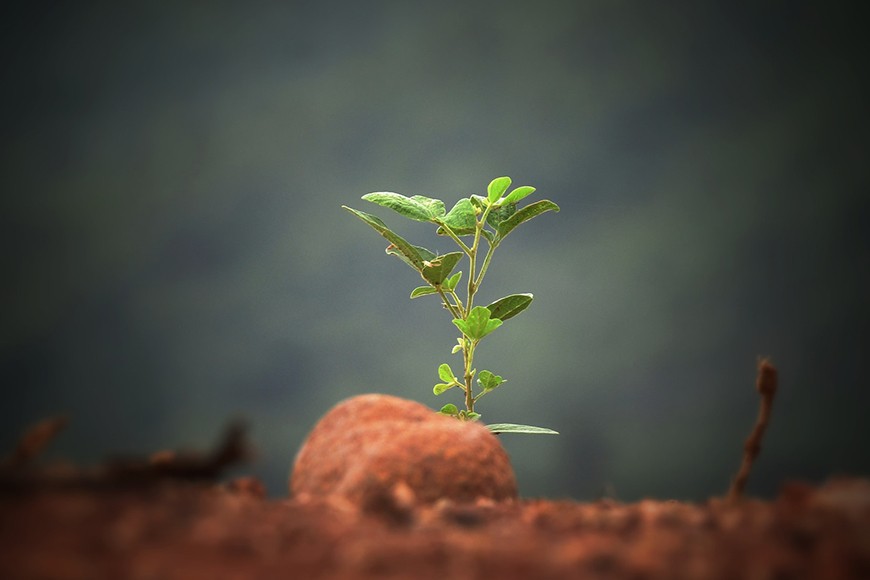 18 Sep
Jako pěstitel chcete svým rostlinám dát správné množství živin. S tím vám může pomoct hodnota NPK. Najdete ji obvykle na obalu hnojiva a uvádí, kolik obsahuje dusíku, fosforu a draslíku. Hodnota NPK vám pomáhá udržovat vaše rostliny zdravé.
Dusík - N
N (Nitrogenium) je značka dusíku. Dusík se stará o to, aby byly listy a stonky krásně zelené. Přispívá k růstu rostliny. Pokud mají vaše rostliny málo dusíku, jejich listy zežloutnou. Mají-li dusíku moc, také to není dobré. Rostliny totiž oslabí a ty jsou pak náchylnější k chorobám, plísním, mrazu a škůdcům.
Fosfor- P
P (Phosporus) je značka fosforu. Fosfor podporuje mimo jiné dýchání, zásobování energií, růst kořenů, kvetení a trvanlivost úrody. Má-li má vaše rostlina málo fosforu, zbarví se listy do fialova nebo do modra a postranní kořeny nerostou dobře. Rostlina zůstane malá. Přebytek fosforu je vzácný. Pokud k přebytku dojde, může to rostlině nepřímo uškodit, protože nebude mít dostatek stopových prvků.
Draslík - K
K (Kalium) je značka draslíku. Draslík podporuje mimo jiné přenos sacharidů a vody, sílu rostliny, tvorbu plodů, tvorbu kořenů a odolnost rostliny. Při nedostatku draslíku dojde k narušení tvorby kořenů a rostlina vypadá povadle. Při nadbytku draslíku je koncentrace soli příliš vysoká a rostlina potom nedokáže vstřebat dostatek živin.
Co nám říká NPK hodnota
Je na balení vašeho hnojiva uvedena hodnota například NPK 29-18-9? Znamená to, že hnojivo obsahuje 29 % dusíku, 18 % fosforu a 9 % draslíku. Vaše rostliny potřebují všechny tři živiny, rostliny ale můžou být v různých fázích. V každé fázi se rostlinám podává jiné množství živin. Ve fázi růstu potřebují vaše rostliny například větší množství dusíku a ve fázi květu zase více draslíku.
Osobní poradenství
Máte dotazy ohledně hodnoty NPK a chtěli byste vědět kolik živin vaše rostlina potřebuje? Rádi vám poskytneme individuální poradenství. Zašlete své jméno, emailovou adresu a svůj dotaz prostřednictvím kontaktního formuláře. Pomůžeme vám, jakmile to bude možné.
« Zpět