Co je mateřská rostlina?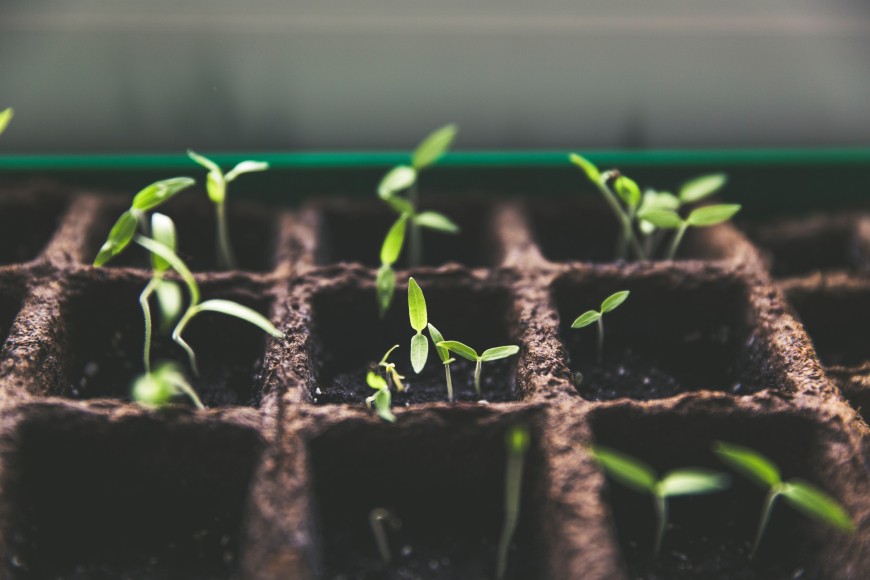 03 Aug
Mateřská rostlina je nedůležitější rostlina ve vaší pěstírně. Z této rostliny získáváte řízky a zajišťujete tak další generaci rostlin. O mateřskou rostlinu se tedy musíte starat obzvlášť dobře. V tomto článku vám řekneme, jak se o svou mateřskou rostlinu postaráte nejlépe.
Dbejte na hygienu
Vyvarujte se u mateřské rostliny stresu a nemocí, jinak nebude mít dostatek energie na to, aby mohla optimálně kvést. Důležitou roli tu hraje správná hygiena. Při řízkování vždy používejte čisté nářadí, abyste nemohli na mateřskou rostlinu přenést žádné choroboplodné zárodky.
Vyberte si další mateřskou rostlinu
Řízkování stojí mateřskou rostlinu hodně energie. Proto doporučujeme vyčlenit si jako mateřskou ještě další rostlinu. Jak poznáte, jestli je rostlina vhodná jako mateřská? Musíte to vyzkoušet. Vyberte si několik mladých rostlin a nařízkujte je ještě před rozkvětem. Použijte cedulky, abyste věděli, které řízky jsou ze které rostliny. Když řízky poprvé vykvetou, uvidíte, které rostliny jsou nejkrásnější a nejdravější. Tak zjistíte, která rostlina je vhodná jako rostlina mateřská. Ostatně jako mateřské mohou posloužit pouze samičí rostliny. Je proto potřeba zjistit, jak samičí forma vaší rostliny vypadá.
Používejte růstové hnojivo, květové hnojivo a kořenový stimulátor
Mateřská rostlina je neustále v růstové fázi. To znamená, že listy a stonky stále rostou. Doporučujeme vám proto používat výrobky na podporu mateřské rostliny, aby byl její růst optimální. Výrobky. které dosahují nejlepších výsledků:
Listová výživa: díky ní jsou listy dříve zelené, tlustší a rostlina je silnější. Škodlivé plísně a bakterie mají menší šanci rostlinu sužovat.

Růstové hnojivo: tento výrobek splňuje všechny potřeby mateřské rostliny během růstové fáze. Ještě lepších výsledků dosáhnete v kombinaci s kořenovým stimulátorem.

Kořenový stimulátor: díky němu je kořenové prostředí lépe chráněno proti půdním chorobám. Kořeny také můžou snadněji přijímat výživu, protože v médiu je stimulován růst pozitivních mikroorganizmů.
Máte v návaznosti na tento článek nějaké dotazy? Rádi vám s péčí o vaší mateřskou rostlinu osobně poradíme.