Jak poznám, že je moje rostlina zdravá? 3 faktory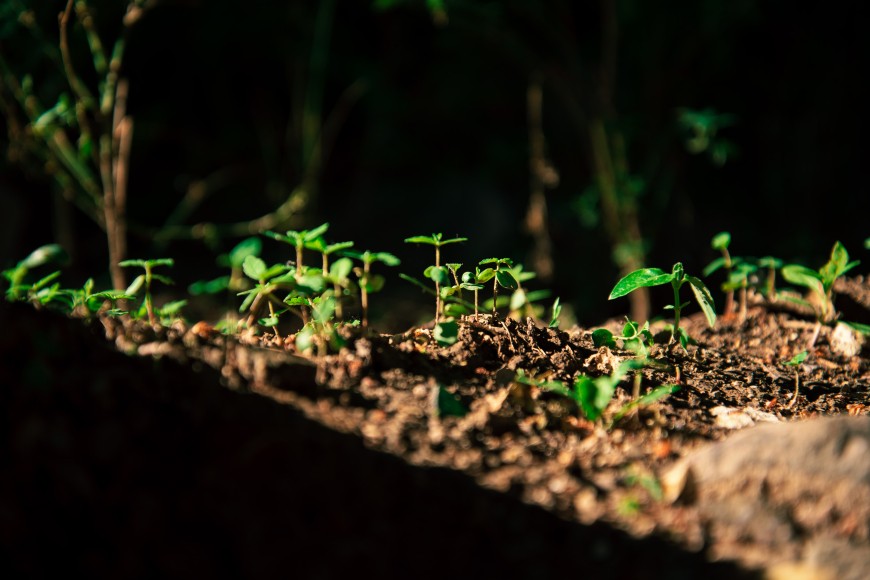 03 Aug
Jako pěstitelé chcete mít samozřejmě rostliny zdravé. V tomto článku vám prozradíme, pomocí kterých tří faktorů můžete určit, zda je vaše rostlina zdravá. A také si řekneme, co můžete udělat, pokud zdravá není.
Faktor 1: kvalita úrody
Nezdravá rostlina je zranitelnější. Spotřebuje daleko víc energie na svou obranu proti patogenům. Nezbývá jí potom dostatek energie na růst květů a plodů. Má-li vaše rostlina méně květů a plodů než v minulých letech, může to signalizovat zhoršené zdraví.
Faktor 2: barva kořenů
Zdravá rostlina má kořeny bílé. Pokud jsou kořeny hnědé, zapáchají nebo jsou slizké, může to znamenat, že jste rostliny přelili. Zde se dočtete, jak určit množství vody. Jestliže jsou vaše rostliny přelité, mohou je trápit škodlivé plísně. Čísla se shodují? Vyjměte tedy rostlinu ze země a ponořte kořeny do 3% peroxidu vodíku. Je-li substrát suchý, umístěte rostlinu zpět.
Faktor 3: vzhled listů
Má vaše rostlina z velké části listy svěšené, jinak zbarvené nebo pokroucené? Pak má zdravotní potíže. Jsou-li její listy tmavší, je možné, že se potýká s přebytkem dusíku. Jsou listy světlejší nebo žlutě zbarvené? Pak to svědčí o nedostatku dusíku. Zde se dočtete, jak můžete nedostatku dusíku předejít.
Problémy s listy mohou souviset také se škodlivými plísněmi, bakteriemi, intenzitou světla, silou větru, množstvím vláhy a stupněm kyselosti. Pokud své rostliny dobře znáte, můžete tyto faktory ovlivnit.
Chcete, aby byly vaše rostliny zdravé?
V BAC vám rádi pomůžeme udržet vaše rostliny zdravé. Můžete nás kontaktovat ohledně individuálního poradenství, organické výživy rostlin a minerální výživy rostlin.