Wat is het effect van HCO3?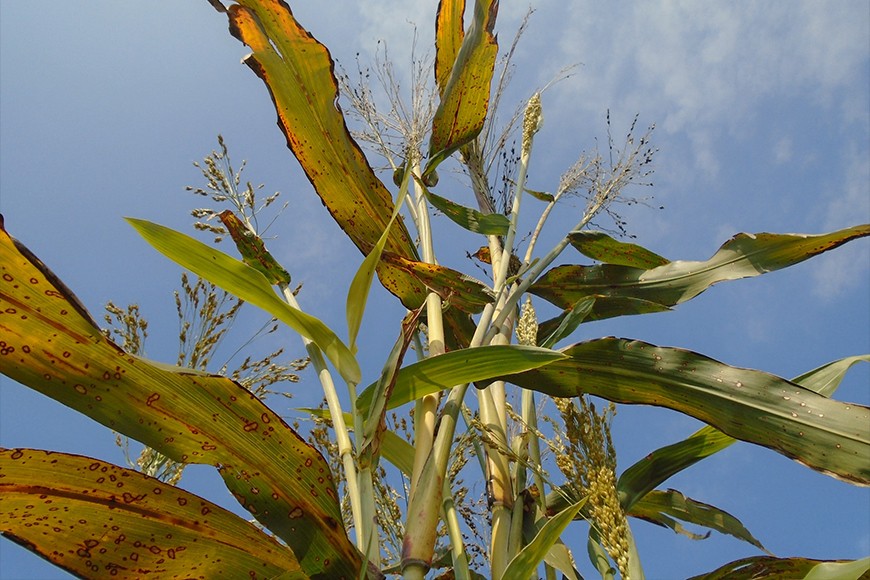 13 Nov
HCO3 staat voor bicarbonaat. Door deze stof stijgt de pH-waarde van het substraat. In dit artikel bespreken we het effect van bicarbonaat, wanneer het wel en niet wenselijk is en waar de stof uit voortkomt.
Neutraliseren van de pH-waarde
Als de pH-waarde te laag is, kan een toename van bicarbonaat voordelig zijn voor uw gewas. Door een te lage pH-waarde kan de plant namelijk te weinig zwavel of stikstof opnemen, waardoor vergiftiging kan optreden. Bicarbonaat kan de pH-waarde dan neutraliseren. Maar als de pH-waarde al aan de hoge kant is, is te veel HCO3 onwenselijk. Uw gewas kan een aantal voedingselementen minder goed of niet meer opnemen en het water wordt groen door algen. Planten kunnen zelfs doodgaan.
Geen voedingselement
Bicarbonaat is geen voedingselement en wordt niet toegevoegd aan potgrondmengels. Toch kan de stof hier wel in voorkomen en staat het op de voedingsanalyse van de potgrond vermeld. Bicarbonaat kan bijvoorbeeld voorkomen bij bekalking. Ook zit het vaak in klei, compost en water. Verder kan bicarbonaat ontstaan in het wortelmilieu vanuit CO2 als de pH-waarde toeneemt. Tijdens de teelt kan bicarbonaat ontstaan bij pH-verhogende bemesting.
Als u het ontstaan van bicarbonaat door een pH-verhogende bemesting wil voorkomen, dan raden we u aan de bemesting aan te passen naar een meer zuurwerkende samenstelling.
Hoe herkent u een te hoge pH-waarde?
Als de pH-waarde te hoog is, ziet u dat als eerste bovenin de plant. De bladeren kleuren van lichtgroen tot diepgeel en de punten kunnen omhoog krullen. De bladstelen krijgen vaak een paarse tint.
Persoonlijk advies nodig?
Heeft u advies nodig over het HCO3-gehalte in uw potgrond? We geven het u graag. We hebben diverse producten die uw gewassen gezonder kunnen maken. Als het bicarbonaat een te hoge pH-waarde veroorzaakt, kunt u dit tegengaan met BAC pH- fosfor. Dit is goed oplosbaar in water.