Dit moet u weten over de brix-waarde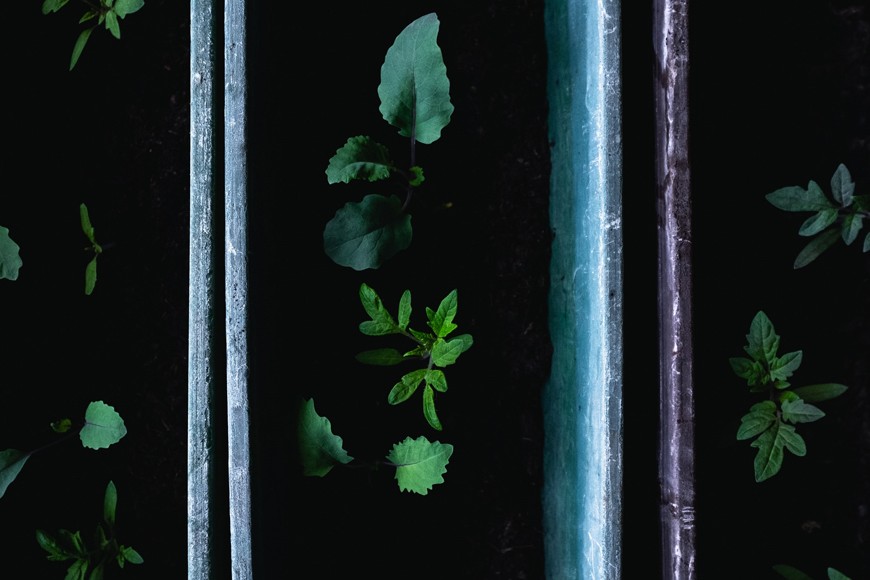 04 Sep
Voor de teelt van groente en fruit is de brix-waarde van groot belang. Dit is een indicator voor de smaak en kwaliteit van eindproducten en de gezondheid van uw gewas. In dit artikel nemen we met u door wat de brix-waarde inhoudt, wanneer deze goed is en met welke instrumenten u deze kunt meten.
Wat is de brix-waarde?
De brix-waarde geeft aan hoeveel suiker een waterige vloeistof bevat. De brix-waarde wordt uitgedrukt in graden. Eén graad brix staat voor 1 gram suiker in 1 deciliter vloeistof (100 gram). Hoe hoger de brix-waarde hoe zoeter en smaakvoller de eindproducten van uw gewas zijn. Het is dus belangrijk deze regelmatig te meten. Daarnaast kan u aan de hand van de brix-waarde de ontwikkeling van uw gewas analyseren. Zo is het juiste oogstmoment gemakkelijker te bepalen en ziet u sneller of uw plant een tekort heeft aan voedingsstoffen.
Wanneer is de brix-waarde goed?
Wat de ideale brix-waarde is verschilt per gewas. Voor veel planten duidt een brix-waarde van 10 of lager een gebrek aan voedingsstoffen aan. Een brix-waarde van 12 of hoger geeft doorgaans aan dat het gewas gezond is en dus goede eindproducten zal leveren. Maar sommige planten hebben een brix-waarde van 18 of hoger nodig. Een hoge brix-waarde draagt overigens eveneens bij aan de houdbaarheid van de eindproducten. Als groente en fruit meer suiker bevatten blijven ze langer houdbaar.
Zo meet u de brix-waarde. U kunt de brix-waarde onder andere meten met de refractometer. Hiermee meet u de brekingsindex en aan de hand daarvan ziet u hoeveel suiker uw vloeistof bevat. De brekingsindex is de verhouding van de lichtsnelheid in vacuüm versus de vloeistof. Aan de hand van de hoek die het licht maakt kan de refractometer zien hoeveel suiker erin de vloeistof zit. Tegenwoordig zijn er digitale refractometers die direct de brix-waarde weergeven. U kunt de brix-waarde ook met een gravimeter uitrekenen. Hiermee bepaalt u de dichtheid van de vloeistof.
Ons advies voor een goede brix-waarde
Bij BAC leveren we plantenvoeding die kan bijdragen aan een hogere brix-waarde. U kunt bijvoorbeeld de Biologische PK Booster toepassen. We raden u aan contact met ons op te nemen voor persoonlijk advies. Onze medewerkers vertellen u wat goed is voor uw gewas en welke producten de brix-waarde kunnen verhogen.