Hoe kan ik zien of mijn plant gezond is? 3 factoren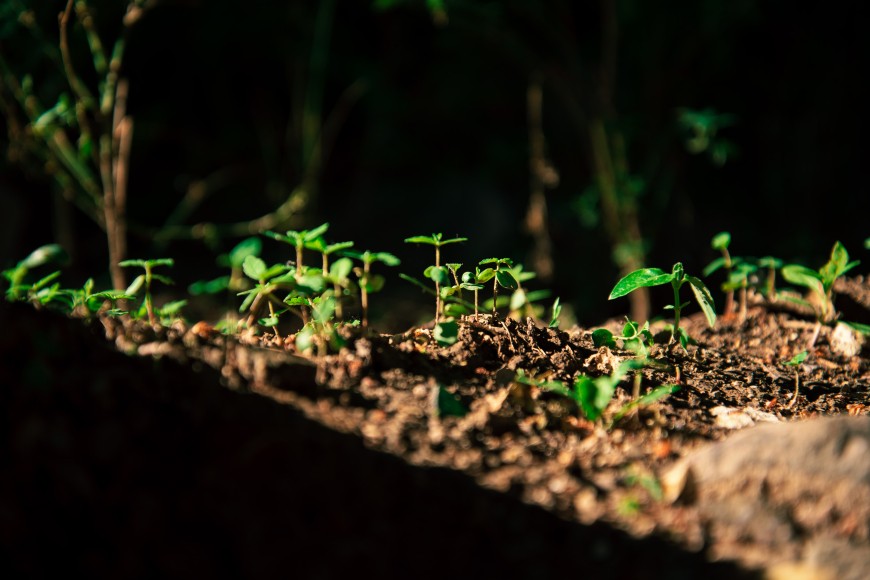 07 Aug
Als kweker wilt u natuurlijk gezonde planten hebben. In dit artikel vertellen we met welke drie factoren u kunt beoordelen of uw plant gezond is. Ook vertellen we wat u kunt doen als dit niet het geval is.
Factor 1: de kwaliteit van de opbrengst
Een ongezonde plant is kwetsbaarder. Hij heeft dan extra veel energie nodig om zichzelf te bewapenen tegen ziekteverwekkers. Hierdoor blijft er niet genoeg energie over voor de groei van bloemen en vruchten. Als uw plant minder bloemen en vruchten heeft dan voorgaande jaren kan dat dus aan een verslechterde gezondheid liggen.
Factor 2: de kleur van de wortels
Bij een gezonde plant zijn de wortels wit. Als de wortels bruin zijn, stinken of slijmerig worden, kan het zijn dat u de planten te veel water hebt gegeven. Hier leest u hoe u de hoeveelheid water bepaalt. Als uw planten zijn overbewaterd kunnen ze last krijgen van schadelijke schimmels. Is dit het geval? Haal de plant dan uit de grond en dompel de wortels onder in 3 procent waterstofperoxide. Als het substraat droog is plaatst u de plant terug.
Factor 3: de uitstraling van de bladeren
Hangen, verkleuren of krullen de bladeren van uw plant op grote schaal? Dan heeft uw plant gezondheidsproblemen. Als de kleur van de bladeren donkerder is dan kampt hij mogelijk met een stikstofoverschot. Zijn de bladeren lichter of geel van kleur? Dan wijst dat op een stikstofgebrek. Hier leest u hoe u stikstofgebrek voorkomt.
Problemen met de bladeren kunnen ook te maken hebben met schadelijke schimmels, bacteriën, lichtsterkte, windsterkte, hoeveelheid vocht en de zuurtegraad. Als u uw planten goed leert kennen kunt u deze factoren beïnvloeden.
Uw plant gezond houden?
Bij BAC helpen we u graag bij het behoud van de gezondheid van uw planten. U kunt bij ons terecht voor persoonlijk advies, biologische plantenvoeding en minerale plantenvoeding.