Skvělá zpráva! Mnoho produktů BAC nyní má certifikaci pro veganské hospodaření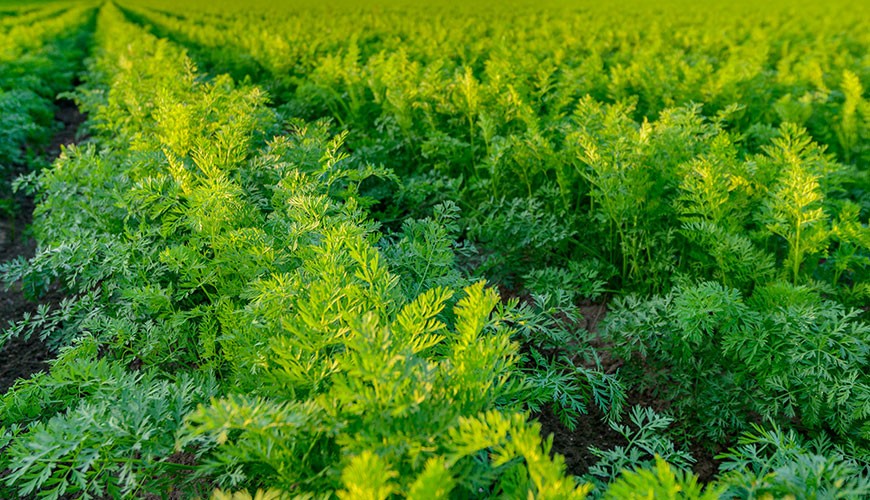 12 Jan
Jsme na to velmi hrdí! Na začátku ledna 2019 mnoho produktů BAC získalo certifikaci pro veganské hospodaření. BAC je první holandskou společností zabývající se přípravky pro výživu rostlin, která tuto certifikaci obdržela. Nyní můžeme zvýšit náš příspěvek k veganskému pěstování rostlin. A to je samozřejmě fantastická zpráva.
Vegan Trademark
Ochranná známka Vegan Trademark je zaregistrována, chráněna a vydávána organizací Vegan Society, která sídlí ve Spojeném království v Birminghamu. Právě tam byly naše produkty testovány a certifikovány. Certifikace Vegan Trademark je zaregistrována v mnoha zemích včetně Evropské unie, Kanady, Austrálie, Indie a USA.
Certifikace Vegan Trademark nabízí přehlednost, pokud jde o veganské zemědělce: můžete si být jisti, že všechny produkty s touto certifikací jsou 100% veganské. Jinými slovy tyto produkty neobsahují žádné živočišné složky. Při jejich vývoji i výrobním procesu se nepoužívá nic živočišného původu. Žádný z těchto produktů také nebyl testován na zvířatech.
Produkty BAC s certifikací Vegan Trademark
Požádali jsme o certifikaci Vegan Trademark a nyní máme příslušnou registraci. Při veganském pěstování můžete bezpečně používat následující produkty:
Organic Bloom
Organic Grow
Organic PK Booster
Organic Root Stimulator
Final Solution
Pro-Active
Foliar Spray
Bio Clone
X-Seed
Funky Fungi
Bloom stimulator
Auto Stimulator
Fast Food Organic
Další informace o veganském zemědělství
Máte nějaké otázky týkající se našich certifikovaných produktů nebo Vegan Trademark? Neváhejte se na nás kdykoliv obrátit, protože naši kvalifikovaní pracovníci vám ochotně pomohou. Mohou vám poskytnout rady ohledně veganského zemědělství nebo ohledně toho, jak a kdy používat naše veganské přípravky pro výživu rostlin. Další informace o veganském pěstování najdete zde.