Fantastisch nieuws! Veel BAC producten hebben het Vegan Keurmerk gekregen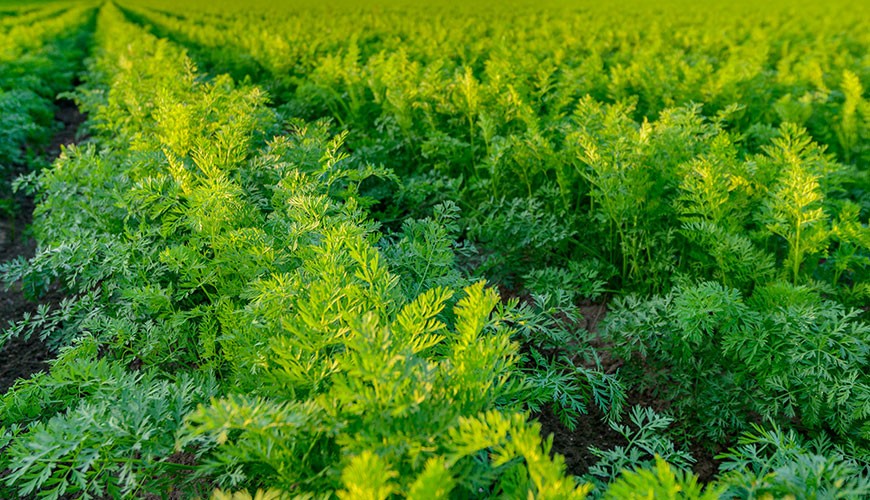 12 Jan
Wij zijn erg trots! Begin januari 2019 hebben veel BAC producten het Vegan Keurmerk gekregen. BAC is het eerste Nederlandse bedrijf in plantenvoeding dat deze certificering heeft behaald. Nu kunnen wij een grotere bijdrage leveren aan de bevordering van de veganistische plantenteelt. En dat is natuurlijk fantastisch nieuws.

Het Vegan Keurmerk
Het Vegan Keurmerk is geregistreerd, beschermd en wordt uitgegeven door The Vegan Society. Deze organisatie bevindt zich in Birmingham, waar onze producten zijn getest en gecertificeerd. Het Vegan Keurmerk is geldig in vele landen, waaronder: de gehele Europese Unie, Canada, Australië, India en de Verenigde Staten.
Het Vegan Keurmerk geeft duidelijkheid aan u als veganistische teler. U kunt er zeker van zijn dat ieder product met dit keurmerk voor 100 procent vegan is. De producten zijn dus helemaal vrij van dierlijke ingrediënten. Ook worden er geen materialen van dierlijke herkomst gebruikt bij de ontwikkeling van het product en tijdens het productieproces. Verder is de ontwikkeling van het product geheel dierproefvrij.

BAC producten met Vegan Keurmerk
Wij hebben het Vegan Keurmerk voor de onderstaande producten aangevraagd en gekregen. U kunt deze producten met een gerust hart toepassen binnen de veganistische teelt.
Organic Bloom
Organic Grow
Organic PK Booster
Wortelstimulator
Final Solution
Pro-Active
Foliar Spray
Bio Clone
X-Seed
Funky Fungi
Bloeistimulator
Auto Stimulator
Fast Food Organic

Meer informatie over veganistisch telen

Heeft u vragen over onze gecertificeerde producten of over het Vegan Keurmerk? Onze deskundige medewerkers vertellen u graag meer. Zij kunnen u eveneens advies geven over veganistische teelt, en hoe en wanneer u onze veganistische plantenvoeding toepast. Hier kunt u alvast meer informatie lezen over veganistische teelt.