Wat zijn F1-hybride zaden?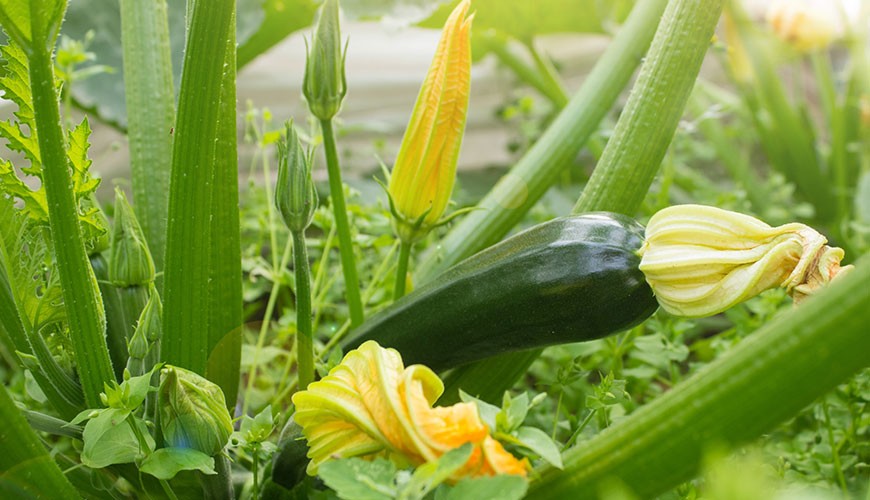 08 May
Wilt u grote planten met een hoge opbrengst kweken? En bent u niet van plan om uit de planten zelf zaden te oogsten? Dan kunnen F1-hybride zaden voor u een uitkomst zijn. In dit blog bespreken we wat F1-hybride zaden zijn en hoe u de groei ervan kunt bevorderen.

Hoe zijn F1-hybride zaden ontstaan?
F1-hybride zaden zijn de zaden van een kruising tussen 2 planten. Deze planten hebben speciale gewenste eigenschappen. Eerst worden hun goede eigenschappen versterkt door middel van zelfbestuiving. Dit is een proces van enkele jaren. Het resultaat hiervan is dat ze 'homozygoot' zijn. De eerste generatie nakomelingen van de homozygote ouderplanten zullen allemaal deze gewenste eigenschappen krijgen. Deze nakomelingen worden de F1-hybriden genoemd.
De goede eigenschappen van een plant uit F1-hybride zaad zullen slechter worden bij zaden die hieruit voortkomen. Om de kwaliteit van uw oogst te behouden zult u dus altijd nieuwe F1-hybride zaden moeten kopen.

Wat zijn de eigenschappen van F1-hybride zaad?
Gewassen die ontkiemd zijn uit F1-hybride zaden hebben vaak een grote opbrengt en zien er bijna exact hetzelfde uit. Qua groeisnelheid zitten de gewassen eveneens op één lijn. De opbrengst zal ook vrijwel identiek smaken: een gemiddelde smaak die de meeste mensen lekker vinden. F1-hybride zaden zijn dus een uitkomst als u groente en fruit verbouwd voor supermarkten. Ze zijn echter wel duurder dan gewone zaden.

Ontkieming versnellen
Wilt u de ontkieming van de zaden versnellen? Dan raden we u aan om de zaden eerst 60 minuten in de biologische plantenversterker Xseed te laten weken voordat u gaat zaaien. De zaden zullen dan 3 keer zo snel ontkiemen en groeien. Ook de wortelgroei is sneller, wat de opname van voedingsstoffen bevordert. De plantenversterker zorgt er eveneens voor dat de planten beter bestand zijn tegen schimmels en minder kans hebben om ziek te worden. In het blog Ontkiemen van zaden kunt u hier meer over lezen.

Meer informatie?
Wilt u meer weten over F1-hybride zaden? Of over onze biologische plantenvoeding? Bel, mail of stel uw vraag via het invulformulier. We geven u graag deskundig advies.