Nowe organiczne pożywki do roślin: Yucca i CalMag 2.0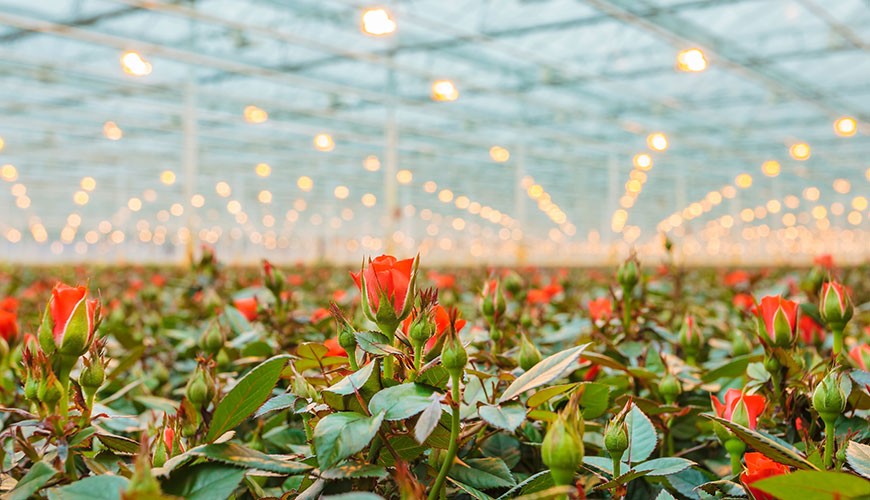 16 Jan
Stale poszerzamy naszą ofertę organicznych pożywek do roślin. Zawsze szukamy produktów, które pozwalają zoptymalizować wzrost roślin w sposób organiczny. Dlatego niedawno wprowadziliśmy 2 nowe produkty do naszej oferty: Yucca i CalMag 2.0.
Środek wzbogacający i zwilżający glebę Yuccah
Jeśli Twoja gleba jest zbyt sucha i nie zawiera wystarczającej ilości składników odżywczych, Yuccah może być idealnym lekarstwem, pozwalającym zapewnić dobrą jakość upraw. Yuccah jest naturalnym środkiem zwilżającym i wzbogacającym glebę na bazie wyciągu z juki (Schidigera).
Stosowanie Yuccah daje następujące korzyści:
Lepsze pobieranie wody
Lepsze rozprowadzanie wody i nawozu
Zwiększony wzrost pożytecznych bakterii glebowych
Zredukowane napięcie powierzchniowe
Większa zdolność roślin do przetrwania podczas ekstremalnych upałów i suszy, bez ryzyka oparzenia liści
Lepsza ochrona przed nadmiernym zasoleniem
Ponadto, Yuccah sprawia, że rośliny wyglądają lepiej i ich liście mają piękny połysk, a jednocześnie odstrasza szkodniki. Przeczytaj więcej o Yuccah
Calmag 2.0: wysokiej jakości suplement
Oferujemy wiele suplementów, które wspomagają zdrowie roślin, gdy poziom pH jest zbyt wysoki lub zbyt niski. Są to na przykład produkty, takie jak pH-, pH+, Plant Vitality Plus i Silica Power. Teraz wprowadziliśmy na rynek CalMag 2.0.
Calmag 2.0 to mieszanka wapnia, magnezu, żelaza i naturalnych pierwiastków śladowych. Dzięki pierwiastkom śladowym rośliny lepiej wchłaniają wapń i magnez. Przeczytaj więcej o Calmag 2.0.
Więcej informacji o organicznych pożywkach do roślin
Regularnie wprowadzamy nowe produkty do naszej oferty. Większość tych produktów posiada znak Vegan, co oznacza, że spełnia wymagania uprawy wegańskiej. Przejrzyj nasze produkty, aby uzyskać więcej informacji.